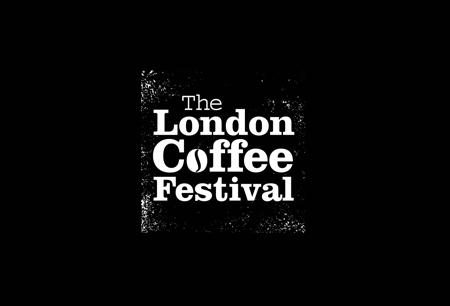 The London Coffee Festival
(20 April 2023 - 23 April 2023 )
Venue:
The Old Truman Brewery
About the
event
Update
London Coffee Festival 2023 will take place between 20.04.2023 and 23.04.2023. The face-to-face event will take place at the Truman Brewery in the UK. At present, the United Kingdom does not have Covid-19 measures or travel restrictions in place. Yet, attendees should note that it is highly advisable that they wear face masks in indoor spaces.
The London Coffee Festival – A Brief Introduction
The London Coffee Festival celebrates the budding café and coffee culture in London, while also giving professionals the opportunity to network, research market trends and gain valuable insights. The festival has taken over The Truman Brewery – an iconic landmark with significant history and excellent atmosphere. It's no wonder then that on average editions effortlessly go over 30,000 visitors and that's even more impressive, when one takes into account that the festival welcomes only 250 exhibitors. This makes the four days that follow a true whirlwind just to keep up with the interest and volume of people. In the end, the sales are worth it!
An Industry Profile
It's not surprising that the centre of attention at The London Coffee Festival is coffee, and visitors marvel at the breadth of coffee beverages, brews, and roasts are available. Complement your drink with delicious pastries and other high-quality food items on the ground. Part of the appeal for the audience is also the participation in the Home Barista Workshops in the La Marzocco Kitchen. An inclusion of industry sessions also stimulates the attendance of professional baristas, coffee shop owners, suppliers, and industry decision makers.
Travel 2 Fairs Takes You There
A successful business trip relies on where you choose to stay, and London has many options. You may not have the time or resources to research hotels in depth and Travel 2 Fairsltd has. You access an extensive database of hotels, guesthouses and apartments in London from budget options to luxury suites. Your hotel reservation for The London Coffee Festival can be whatever you want it to be. A personal travel assistant works on your case and handles the entire registration process. Travel 2 Fairs ltd works with both large and small groups, and our main priority is to book you rooms close to The Truman Brewery.
Past Editions
2022
The London Coffee Festival 2022 took place as a live event at the Truman Brewery between 31.03.2022 and 03.04.2022. Wearing face masks in indoor spaces was one of the recommendable precautions against Covid-19 at the event venue. The edition featured close to pre-pandemic attendance levels – 24,232 visitors, including over 9,500 participants who were qualified buyers and decision-makers.
Our visitors
for the event
Our
Clients