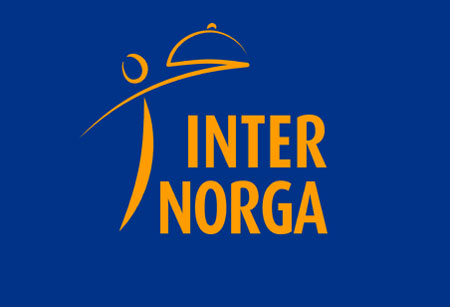 INTERNORGA
(10 May 2023 - 14 May 2023 )
Venue:
Hamburg Messe und Congress
Location:
Germany , Hamburg
About the
event
Update
INTERNORGA 2023 will take place as a face-to-face trade fair between 10.05.2023 - 14.05.2023. The event will be held at the Hamburg Messe und Congress in Germany. At present, Germany does not have national Covid-19 restrictions in place because of the improved epidemiological situation in the country. Therefore, the venue will not feature strict safety measures such as the 3G entry policy. Germany does not have travel restrictions.
Introduction
Create the kitchen of the now at INTERNORGA, where more than 1200 exhibitors covering the full kitchen product spectrum showcase their latest models of products, equipment, and service. The international trade fair specializes in kitchen equipment, and food and drink and will run for the period of five days in Hamburg, Germany. This may be the year when attendance goes through the 90,000 trade visitor mark as the event grows in importance for representatives of the hotel, restaurant, catering, baking, and confectionery sectors. Seek out hotels in Hamburg at preferential rates and none of the hassle, and leave all your business travel arrangements to Travel 2 Fairs ltd.
Let's take a look at INTERNORGA. Exhibits feature cutting-edge kitchen technology, food and drink products, furnishing, shop construction, IT solutions, checkout systems, communication options and ice cream makers. That's only a small portion of the product variety. You can rely on a strong interest from visitors, launch products, partake in live demonstrations and leave with lots of new sales. Achieve this a lot easier through a hotel booking online that works with you during your business trip. Travel 2 Fairs reduces accommodation costs, grants you connectivity to the local transport system and places you close to the action.
Past Editions
2022
INTERNORGA 2022 marked the successful restart of the trade fair. It was held as a live event between 30.04.2022 and 04.05.2022 at the Hamburg Messe und Congress. The event received around 950 exhibitors who represented 27 countries and approximately 2,000 congress participants. It also received 48,000 visitors. 81% of the visitors rated the event as good or very good. 91% of attendees were decision-makers and 35% of the visitors were first-time participants.
Our visitors
for the event
Our
Clients