YOUR TRAVEL PARTNER
Over
45 000

clients trusted us for their hotel accommodation
Our
Services
B2B COMPANY
We are a business-to-business service and come with a dedicated support for you at every step of your trip in real time.
AIRPORT TRANSFERS
Make the transition from airport terminal to your hotel room smooth with reserved shared or private transfer.
PUBLIC
Get your bearings in any city from the get-go and navigate new streets like a native.
EXHIBITION STANDS
Arrest audiences with a stand one level above everyone else; designed and constructed with your brand in mind.
Why
Choose

Us
TRUSTED VENDOR
We have long-lasting partnerships with hotel chains in every major city around the world.
PROFESSIONAL ADVISOR
We support your vision & match your wishes to your specific budget.
DEDICATED CUSTOMER SUPPORT
You always have a reservations expert on the other line for real-time assistance.
Our
Clients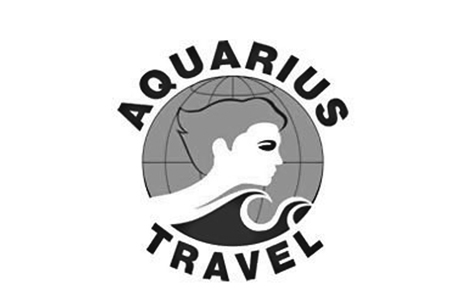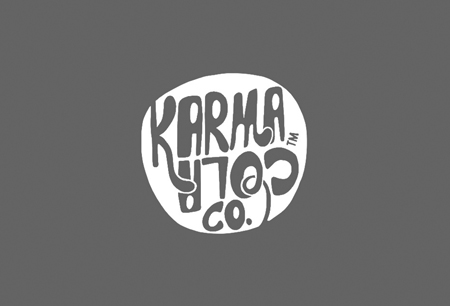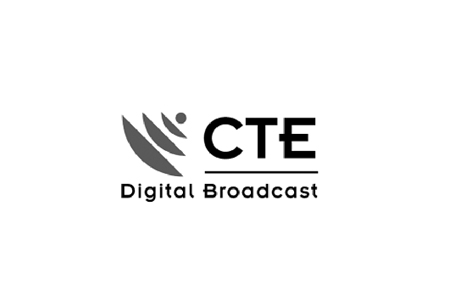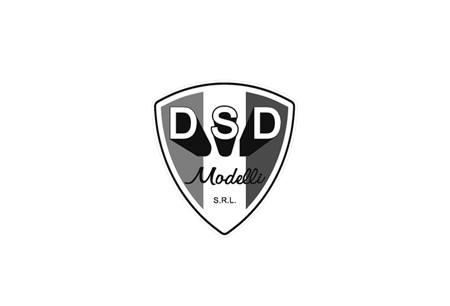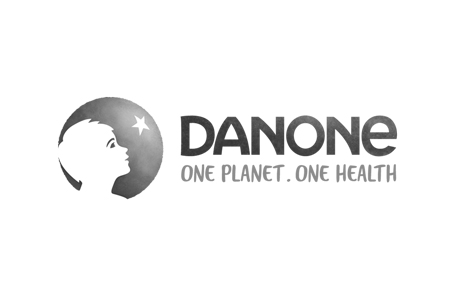 Testimonials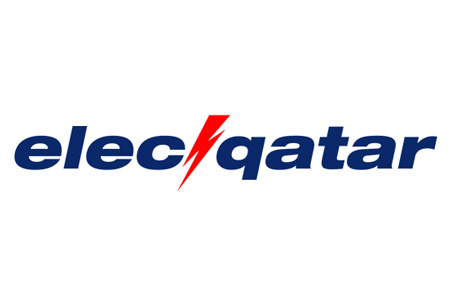 Very good service and follow prior Hotel Check in. We highly recommend this agency.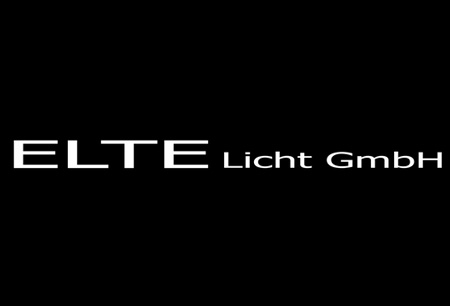 Dear Megan,
Thank you very much for your help with the reservation.Your service was excellent, and I will contact you again
when i have to travel to the Near East.
Whenever I was travelling to Dubai, I booked the Crown Plaza Dubai on Sh Zayed Rd. (Our office is in the next tower)
The Hotel is in the style of the late eighties, but in perfect condition. I like this atmosphere and I hope they will conserve
it as it is. The staff is always friendly and helpful - first class.
We will be in touch.
Best regards,
Gerhard.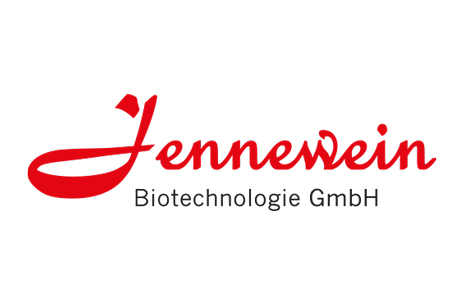 The Hotel was clean and well and the personal was friendly.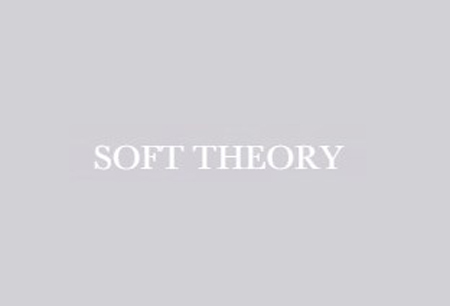 Kanya P
B&B Hotel Dusseldorf-Airport
MEDICA
It's a budget hotel do not expect much, they provide clean room but small room size. The hotel not far from Messe Duesseldorf by car but if you want to take public transport between the hotel and Messe Duesseldorf it's not convenient. But if you prepare to take taxi so it's not far from the place about 15 minutes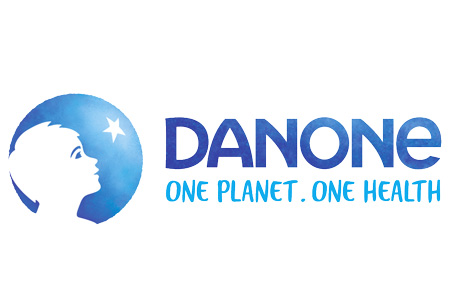 Dear Michael
I am very happy to have the help of Travel to Fairs ltd!
They found a good hotel – good value for money - although it was very late
Many thanks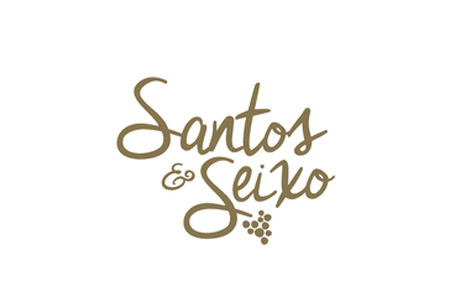 Luís Matias
Mercure Hotel Duisburg City
PROWEIN
Dear Megan,
All went well, your support as always has been perfect.
Thank you,
Luis Matias
Director Comercial / Commercial Director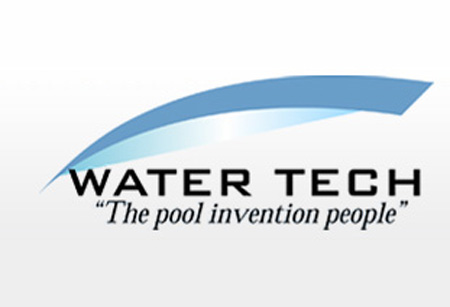 Ms Danielle Jacob-Johnson
Nick,
I would kindly like to thank you for your services and the Hotel is great. I will await for comments from all of my colleagues once they arrive and will provide you feedback. Thank you again!
I will and have recommended your services.
Best regards,
Danielle Jacob-Johnson
Division Director of International Sales and General Retail Sales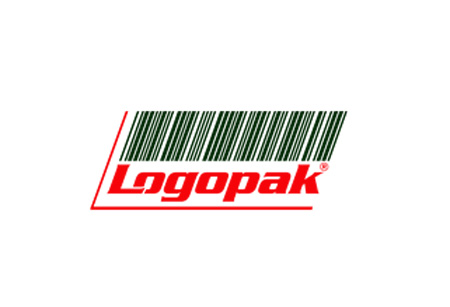 Mr Alejandro Benitez
B&B Hotel Stuttgart-Bad Cannstatt
LogiMAT
Your service:

Positive:
- There was always an answer within a few hours.
- There were friendly reminders, should one have forgotten something.

Hotel

Negative:
- There was little choice at breakfast.
- For weekend arrivals the reception is empty.
- The windows could not be opened due to laws/ ordinances.

Positive:
- The train is 3 - 5 minutes walk away.
- There are some good restaurants nearby
- On request you got the key to open the window
- There were shopping facilities (supermarkets) nearby
- The hotel offers parking possibilities; (Otherwise there is a parking garage 100 m away)
- The parking spaces at the hotel are free of charge

Best Regards,

Alejandro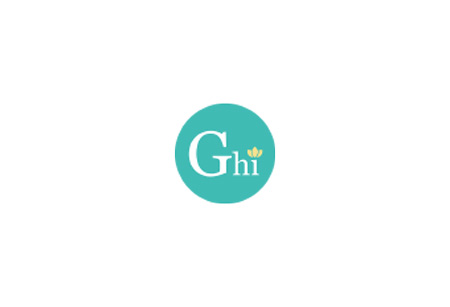 Dear Tom,
thank you for the assistance with accommodation's booking for our Biofach stay in Nuremberg. Everything went well and we were very satisfied.
Thank you very much one more time.
Kindest regards