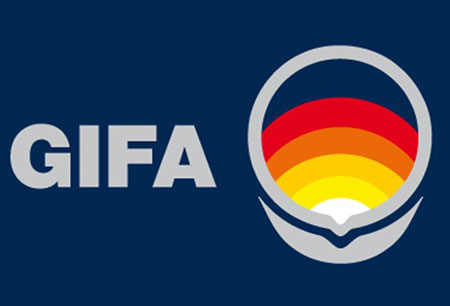 GIFA
(12 June 2023 - 16 June 2023 )
Location:
Germany , Düsseldorf
About the
event
You won't find a bigger and wider platform for the foundry and casting technology industry than GIFA. The international trade fair is the biggest of its kind and is based in Dusseldorf, Germany, where editions are spaced out every four years. The frequency coupled with the broad overview of technologies, machinery and solutions make this trade fair one that's not to be missed. Speaking of product portfolio, let's examine the range of categories – moulding and core making, foundry plants and installations, refractories technology, metallic charge materials and moulding sands. What makes GIFA the perfect fit for you as an exhibitor?
GIFA commands attention and is an authority partially because it takes place along another three major specialized events – NEWCAST, THERMPROCESS and METEC;
There are impressive attendance numbers – currently at 48,000 professionals;
Organisers build the program to include the next generation of technologies and there are items like the ecoMetals show, whose topics range from resource efficiency and energy saving to CO 2 emission reduction.
Now is the ideal time to answer the question: where will I stay? Travel 2 Fairs is the place to find hotels for GIFA at low rates and in strategic locations. What Travel 2 Fairs ltd does is simple – we offer an online hotel reservation for trade fairs that have been tailored to our client's specific wishes and instructions. You may travel in big or small groups; want to keep expenses low or have the budget for luxury; want to be minutes from the venue or don't mind commuting. We can help you take your business travel to the next level. It's easy to book hotels close to Messe Dusseldorf and not overspend in the process. Our team always looks for the best prices for hotels during GIFA. Additional services include rent-a-car options and airport transfers in both directions.
Our visitors
for the event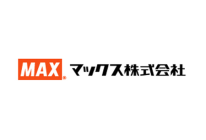 Convenient location to the Messe Duesseldorf and to the Airport. Next to the KAMPS bakery who opens at Sunday morning.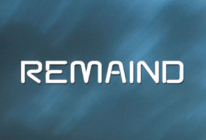 Armando Ramos
Hotel ibis budget Muenchen Garching
Bauma
Helllo Nick good morning!!!
Every thing went as plan so congarts for all the work that you done!!!
The hotel Ibis Budject was ok , and with good connection for the exibition and for Muchen~
So Nice work!!!
Keep up the good work
Armando Ramos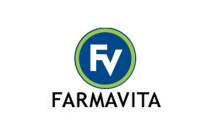 Mrs Amela Dizdarević
Ibis Hotel Frankfurt City Messe
ACHEMA
Dear Nick,
I'm sorry I could not answer the phone. I was not in business last week, so I'm in a big crowd.
He wants to thank you again for your accommodation.
In Frankfurt, we were very nice. The hotel is close to the fairground and the city center. Rooms are very nice, clean and neat.
Frankfurt is arranged. I hope we stay in touch, and maybe we will be back together with the accommodation
Great regards, Amela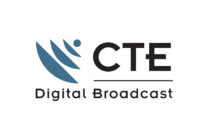 ANDREA RAMPOLDI
A&O Amsterdam Zuidoost
IBC
We found the hotel clean and tidy with really helpful and friendly staff.
The location of the hotel is convenient and easily accessible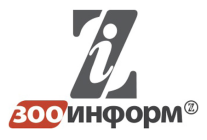 Dear Brian!
Thank you, colleagues returned from the trip in a good mood. Everything was well organized. The hotels liked it, it was clean, cozy and friendly staff. You can write from us like that. Everyone liked everything very much!
Have a good mood and summer vacation!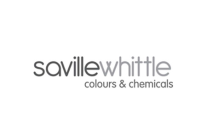 Hi Nick,
Yes, the exhibition was successful and the hotel was very good thank you. The standard of cleanliness and friendliness of the staff was excellent.
Thanks again for all of your assistance.
Kind regards
Julie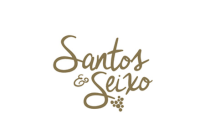 Luís Matias
Mercure Hotel Duisburg City
PROWEIN
Dear Megan,
All went well, your support as always has been perfect.
Thank you,
Luis Matias
Director Comercial / Commercial Director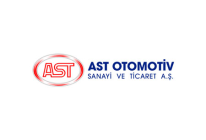 Great service, great people…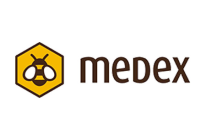 Hi Megan,
My colleagues liked the hotel.
It has good connection, breakfast was good, Wi Fi was provided, rooms were o.k.
Kind regards,
Alja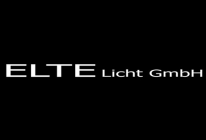 Dear Megan,
Thank you very much for your help with the reservation.Your service was excellent, and I will contact you again
when i have to travel to the Near East.
Whenever I was travelling to Dubai, I booked the Crown Plaza Dubai on Sh Zayed Rd. (Our office is in the next tower)
The Hotel is in the style of the late eighties, but in perfect condition. I like this atmosphere and I hope they will conserve
it as it is. The staff is always friendly and helpful - first class.
We will be in touch.
Best regards,
Gerhard.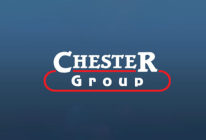 Nick Lloyd is very helpful, and friendly. He replies to questions quickly and informatively. We did not end up booking anything due to other reasons, but I would recommend Nick Lloyd to anyone wanting to book accommodation for conferences.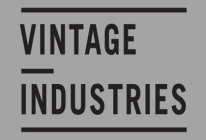 Hello Tess,
Excellent service from Travel to Fairs Ltd for our last exhibition (IWA OUTDOOR CLASSICS2018) in Nuremberg, Germany.
Very competitive prices - the fact that you managed to offer us rooms when everything else was sold out speaks for itself!
We'll work with you again in the future.
Kind Regards,
Alrico Quik
Our
Clients