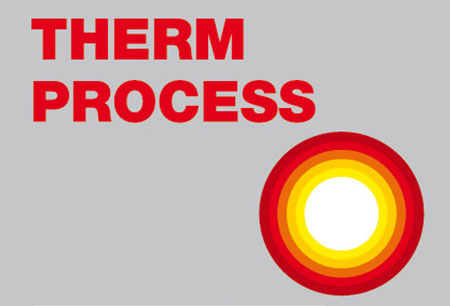 THERMPROCESS
(12 June 2023 - 16 June 2023 )
Location:
Germany , Düsseldorf
About the
event
A Brief Introduction
Demands on heat technology continue to mound with the goal being to evolve a thermos process that doesn't require as much as energy and is safer for the environment. THERMPROCESS is the stage where exhibitors deliver innovative technology and environmental concepts for industrial thermal processing plants. The specialist trade fair takes place once every four years in Dusseldorf, Germany and happens thanks to the involvement of around 300 exhibitors that come from every link in the process chain. Audience participation is within the norm for events of this side with just about 7000 trade visitors who attended last year's edition.
An Industry Profile
THERMPROCESS brings out quality, cutting-edge solutions to the table and visitors have access to the entire value chain. The product portfolio features industrial furnaces, insulation, laboratory equipment, pumps, chimneys, conveyors, drives, fans, furnace building materials, heat treatment plants, quenching plants, refrigeration equipment, test equipment and thermal processes. What also makes this trade fair one not to miss is the fact it's happening along with three other major events – GIFA (foundry techniques), METEC (metallurgy) and NEWCAST (casting products). It's not just a procurement platform but a meeting place for representatives of big manufacturing to meet up and network.
Travel 2 Fairs Takes You There
Finding the right hotels for THERMPROCESS doesn't need to take time or effort when you have access to our database with hotels in Dusseldorf. We have access to establishments across all price categories and in every location in the city. All you need to do to find the right hotel room is to tell us what you need and a personal travel assistant sends you the matching offers in the same day. From hotels close to Messe Dusseldorf to guesthouses in quiet parts of the city, we provide you with a hotel booking online that fits your budget and connects you to local public transport.
Our visitors
for the event
Our
Clients