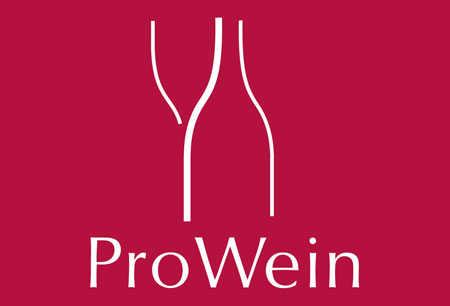 ProWein
(19 March 2021 - 23 March 2021 )
Location:
Germany , Düsseldorf
About the
event
Ranging from imaginative practices in viticulture to a diverse assortment of wines and spirits, the ProWein program promises to provide you with an updated vision of the current international markets. The international trade fair takes place in Dusseldorf, Germany and editions traditionally run every year in early spring to an excellent turnout from around the world. ProWein gives the opportunity to introduce the most sophisticated technology and vintages. It's the perfect environment to make direct sales and learn of trends taking over the world. Why do we say so? Here's the rundown:
Your audience consists of over 60,000 trade visitors, who have one goal in mind – buy!
ProWein runs the entire processing chain for its product lineup – wines, jewellery bottles, glasses, inventory management systems, bar utensils, barware, POS systems, pouring aids;
The brand has been successful enough to transplant to Shanghai and Singapore;
It won't be a wine fair without lively tastings to highlight the superiority of your vintages!
Be among the first to book hotels near ProWein with Travel 2 Fairs ltd to guide you through the process. You receive customized accommodation for trade fairs that meets all your needs. There's no budget too small for us and we're used to working with large groups. We work closely with all kinds of hotels in Dusseldorf from budget chains to boutique hotels. Travel 2 Fairs ltd delivers exceptional deals, so you save money and get to book hotels close to Messe Dusseldorf. Access to public transport is also high on our priorities to make it easy to commute in the city. There are other services to take advantage of – rent-a-car and airport transfers. If you're travelling in a group, there can be private or shared transportation waiting for you at the airport to take you to the hotel as soon as you land.
The 2020 edition of ProWein has been officially cancelled by the organisers due to coronavirus.
80%
of all ProWein visitors - decision makers
142
represented countries
Our visitors
for the event
Our
Clients