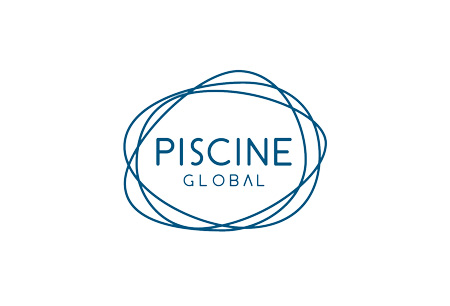 Piscine Global Europe
(19 November 2024 - 22 November 2024 )
Organizer:
GL Events Exhibitions
About the
event
Update
Piscine Global Europe 2024 will be hosted as a live event between 19.11.2024 and 22.11.2024 at Euroexpo Lyon. The venue will not feature Covid-19 safety measures due to the removal of the country's pandemic-related restrictions. This includes the limitations affecting international travel.
A Brief Introduction
Piscine Global Europe takes you on a journey through the pool and spa industry, where each edition unveils exciting trends in wellness and spearheads innovations in building and design of swimming pools. The event finds a home in Lyon, France, where it returns every other year, giving you ample time to prepare your booth and products. The trade fair has a more specialist appeal, so you're one among 600 other exhibitors at Euroexpo Lyon competing for attention. Nevertheless, you have a good reason to attend as the draw is significant. Current predictions place audience numbers at just under 20,000 trade visitors.
An Industry Profile
SPA and wellness treatments and facilities have only recently come into popularity as people seek out self-care and relaxation more often. In that sense, Piscine Global Europe has steadily turned into more of a focal point for industry people to meet and network. Federations and institutional players are just as likely to attend as hotel chains, fitness centres and spa centres looking for the latest in pool construction, pool equipment and spa equipment. The purpose of their visit is not only to make purchases but to understand and meet demand through surveying the definitive trends on the market today.
Travel 2 Fairs Takes You There
What do you gain from using our custom-tailored travel package? You find hotels for Piscine Global Europe that spare your budget and connect you to sufficient public transportation for an effortless commute. That's how we plan your business trip to trade exhibitions around the world. Tell us what you seek in your hotel reservation and a personal travel assistant gets back to you with a curated selection of offers from hotels in Lyon. The options include established hotel chains, private apartments or boutique guesthouses that can be positioned a heart's beat away from Euroexpo Lyon. Find out where you're going to stay today!
Our visitors
for the event
Our
Clients