Michael, thank you so much for your support, your service is amazing.
The Hotel is not close to Medica.
Regards,
The hotel was in the right location. We moved by train and metro to come to Milan and then reach the CPHI. What I asked is what I got. Perfect! The hotel was nice, comfortable rooms, good breakfast!
Dear Michael
Many thanks –that's much appreciated and please do apologise to George again for me - for not being able to get back to him sooner.
I look forward to speaking again soon and with best wishes to all as always.
Julian
Hi Tess
All went well. it's a great hotel and great location.
Thanks
Shirin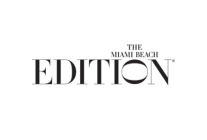 Mayela Lanza
The Miami Beach EDITION
Hotel Colette
Dear Tom,
I wanted to thank you for your help in securing a reservation during ILTM. You were prompt to respond, professional and courtious. I made my travel arrangements close to the fair dates and you were able to secure a room in the same hotel as my colleagues which was extremely helpful. Thank you again for all your help!
Kind Regards, Mayela Lanza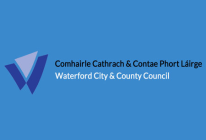 David Rogers
Waterford Treasures
Holiday Inn London - Wembley
Hi Mark,
Many thanks for looking after my recent accommodation requirements for the GEM 2014 event in London. The hotel was excellent and close to the Wembley stadium, all within easy walking distance. I look forward to using your services again in the New Year for MAMA 2015.
Best regards,
David Rogers Sales Executive - Waterford Treasures - Three Museums in the Viking Triangle
Dear Michael
Thanks for reaching me out. Tom Parker was very helpful and patient as we did so many changes due to the pandemic situation not so easy to manage.
For the future we would prefer to include the breakfast in the negotiation with the hotel.
I will leave my feedback in the link you provided soon.
Best regards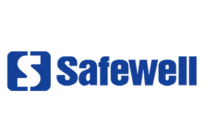 Ling
NINGBO EXCELLENT ELECTRONIC SECURITY PRODUCT CO. LTD
Sehnder Hof
The Hotel which Mrs. Megan booked for me is very nice. Hope to keep in touch with her next year. And she give me the service really very very quickly, I even can`t feel the time difference between European and China.
Dear Tom,
My parent enjoyed a lot..they said the hotel was fantastic and they would like to book the same hotel for next year. Do you think will be possible??
Thanks a lot.
xerta
The overall opinion regarding Glam Milano was positive. The staff was friendly, the location was great and the service in general good, although not always adequate. The breakfast was average - a little less than expected. The beds were comfortable.