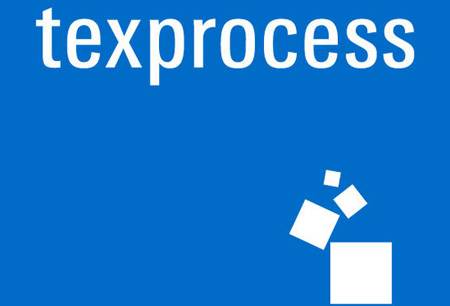 Texprocess
(21 June 2022 - 24 June 2022 )
Location:
Germany , Frankfurt am Main
About the
event
The textile machinery industry will have to wait until 2022 to convene at Texprocess due to the ban on trade fairs during lockdown in Germany. The Messe Frankfurt in Frankfurt on the Main, Germany will play host to the trade fair. COVID-19 health and safety precautions will be a given.
The textile processing industry poises to meet again in Frankfurt, Germany to showcase the latest in garment-manufacturing technology, discuss current market trends and shape the tastes for the upcoming year at Texprocess. Attendance is currently projected to reach 270 exhibitors and 21,000 professionals. Position yourself well by booking hotels close to the Messe Frankfurt and you stand a much higher chance to return home a winner. Travel 2 Fairs ltd helps you achieve this goal with a list of offers specifically selected for you. Business travel has a brand new face!
Whether you're looking to place your products to a new market or wish to drum up excitement for a new release, Texprocess is the place to achieve it. You have access to the entire value chain as product groups feature stitching, joining and fastening technology, automation technology along with fusing, setting and manufacturing preparation, textile machinery, textile finishing and embroidery technology. Dedicate yourself fully to preparing for the excellent technical program and leave your hotel booking online to Travel 2 Fairs ltd. You benefit from a fast service, a location near the exhibition venue, connection to public transport and superior prices.
204
international exhibitors
8795
international visitors
Our visitors
for the event
Our
Clients