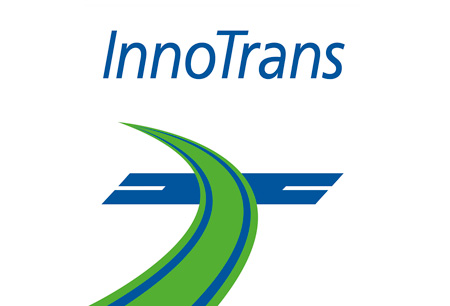 InnoTrans
(20 September 2022 - 23 September 2022 )
Location:
Germany , Berlin
About the
event
Covid-19 Update
COVID-19 has led to the cancellation of InnoTrans 2020. Organisers have decided to resume the trade fair in 2022 as an in-person event. Messe Berlin GmbH considers this course of action to be the safest way to get back to regular scheduling. The organiser has also stated that this will provide higher chances to host a live event.
Trade fairs remain the most effective tools for exhibitors to break into new markets. InnoTrans 2022 will make its return to Messe Berlin on September 20th – September 23rd, 2022. The exhibition grounds will be in full compliance with coronavirus health and safety protocols.
Calling Card
InnoTrans has a strong international reputation as the leader for transport technology, not just in Europe, but around the world as a whole. The major international trade show arrives in Berlin once every two years. Editions are held on odd years and take place at the Berlin ExpoCenter City. Since the show is not as regular, organisers compensate with a longer program spanning six days in total in September. Transportation is one of the sectors that's been growing and changing rapidly, more than ever. This is in part of new technological innovations and also environmental challenges such as green energy and sustainability. InnoTrans makes it possible for supply to meet demand and is also one of the biggest platforms for product and technology introductions.
Business Profile
InnoTrans generates interest beyond private businesses. You will encounter public administrators, government authorities, ministries, consultants, and transport agencies. In the past, InnoTrans has attracted institutions and organisations like the German Railway Association, the California State Transportation Agency and the Association of the European Rail Industry. Other types of visitors include trade associations and institutions, manufacturers and suppliers of transport technology, construction companies, engineers, and miners. Why do they all come? It's simple. InnoTrans sees the entire value chain of products, equipment, and solutions fully represented. The exhibition halls are divided into the following areas – Public Transport, Tunnel Construction, Railway Infrastructure, Railway Technology and Interiors co-located alongside Travel Catering & Comfort Services. If you want to make sales as an exhibitor, this is the place to be, as more than two-thirds of all trade visitors have decision-making powers.
Did You Know?
InnoTrans goes beyond just matchmaking and ensuring exhibitors find targeted buyers, though the program certainly features such events as the Speaker's Corner and Executive Tours. Visitors can also experience most vehicles and products with all five senses thanks to the large Outdoor Display, where you can interact with everything showcased. If you're a young professional just breaking into the industry or a student with hopes to make a future here, then one of the best items during the trade show is to sign up for InnoTrans Campus. You get an early start in the transportation sector, complete with access to recruiters and career tours.
Your Hotel Room in Berlin
Discover the best hotel deals for InnoTrans with Travel 2 Fairs ltd. We're here to get you an online hotel reservation for trade fairs tailored to your tastes and budget. Our team has access to quality hostels, hotels, and apartments all over Berlin and cover every price point. Book hotels near Messe Berlin within a single business day and save from your travel costs at the same time. We also send our clients' information on what public transport is available and what are the fastest routes to take for shorter commutes. In addition to your hotel booking for InnoTrans, we help you with logistics as well. Clients come to us either to book an airport transfer upon arrival or reserve a rent-a-car.
160,000
trade visitors from 110 countries
3,062
exhibitors from 61 countries
25
business delegations from 18 countries
Our visitors
for the event

Mr Danny Schneider
Hilton Geneva Hotel and Conference Centre
index
Thank you Megan – your assistance and patients throughout this process are commendable
Keep Safe & Healthy,
Danny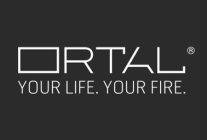 Dear Tom,
The stay was successful. Thank you for your help.
Best Regards,
Cathia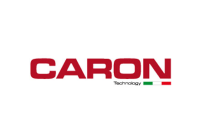 Hello, I would like to confirm you that I had a confortable stay and everything was O.K.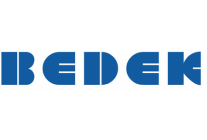 Nicklas Werner
Courtyard by Marriott Munich City East
Dear Megan,
We got everything, we are satisfied with your job. Thanks a lot. When we need rooms again for a fair we have to visit we´ll contact you again.
Thanks and best regards.
Bedek GmbH & Co. KG Werner Nicklas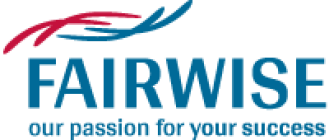 The overall opinion regarding Glam Milano was positive. The staff was friendly, the location was great and the service in general good, although not always adequate. The breakfast was average - a little less than expected. The beds were comfortable.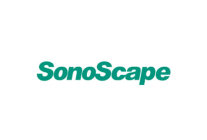 The hotel in MEDICA 2014 is very good, good location. My colleagues had a good trip in this hotel. And Mr. Mark Hansen is warm, always answer quickly and usefully, we cooperated well. Hope for future cooperation.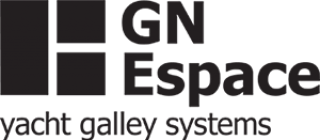 Dear Michael
Many thanks –that's much appreciated and please do apologise to George again for me - for not being able to get back to him sooner.
I look forward to speaking again soon and with best wishes to all as always.
Julian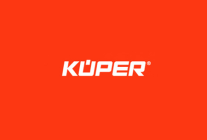 M.Kramer
B&B Hotel Munchen City West
BAUMA
Hi,
The average opinion of our people was: The rooms were really o.k., good bed, enough space etc., and there was an easy access to the public transportation. What they did not like was the poor breakfast. Further two of them noticed empty bottles on the room at their arrival, that have not been removed during their whole stay. That's no good room service.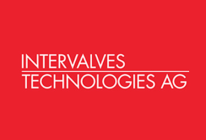 Hi Megan,
Many thanks for your message. Everything worked very well and the hotel is clean and conveniently located.
Best regards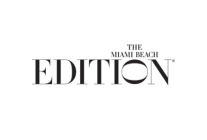 Dear Tom,
I wanted to thank you for your help in securing a reservation during ILTM. You were prompt to respond, professional and courtious. I made my travel arrangements close to the fair dates and you were able to secure a room in the same hotel as my colleagues which was extremely helpful. Thank you again for all your help!
Kind Regards, Mayela Lanza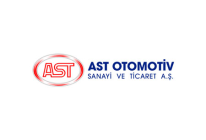 Great service, great people…
Pınar Üşümez
Novotel Birmingham Airport
Dear Tom,
Sorry for my late reply. Thank you very much for your service. We were glad about Novotel Birmingham Airport. We will get in touch with you whenever we need help.
Wishing you a great day.
Our
Clients