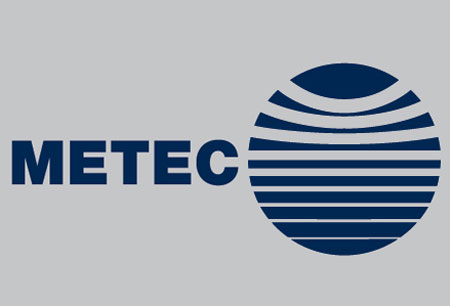 METEC
(12 June 2023 - 16 June 2023 )
Location:
Germany , Düsseldorf
Organizer:
Messe Dusseldorf GmbH
About the
event
Update
METEC 2023 will be hosted as a live trade fair between 12.06.2023 and 16.06.2023. The event will take place in Messe Düsseldorf in the absence of strict Covid-19 safety measures. This is due to the country removing its pandemic-related restrictions. It will coincide with the 2023 editions of GIFA, THERMPROCESS, and NEWCAST.
A Brief Introduction
METEC is the international trade fair that offers you a thorough look into the technological trends that emerge in the steel production sector. The fair offers a full overview of the value chain, from steel casting to metallurgy processes. Given the heavy industry it represents, the event has a smaller scale with attendance placed at around 525 exhibitors to 17,000 trade visitors, which is a sizeable portion of the metallurgy industry in Europe. Dusseldorf, Germany, serves as hosts and new editions roll out once every four years, turning this fair into an anticipated moment.
An Industry Profile
METEC takes place along with three other technology fairs that are related to each other. We are talking about NEWCAST, GIFA and THERMPROCCESS, which makes your outing all the more financially workable. The product assortment covers rolling mills, scrap processing plants, ore processing plants, blast furnaces, steel mills, casting machines, coal preparation plants, warehouse equipment, and coke plants. You have the leading decision makers under one roof to network with and land large contracts. The trade fair doesn't skip major industry developments on the national level through a series of lectures and seminars.
Travel 2 Fairs Takes You There
Travel 2 Fairs Ltd has been in the business travel industry for years and gives you the means to book a dream location in a manner of hours. Tell us what you need in terms of bookings for international trade shows, and we provide you with suitable offers in no time. How do we achieve this? We give you a personal travel assistant to work only on your request for hotels for METEC. It's our goal to minimize your overall costs and make it easy to commute with access to public transport. Whether you wish to be close to Messe Düsseldorf or in the city centre, we have just the right pick for you.
Our visitors
for the event
Our
Clients