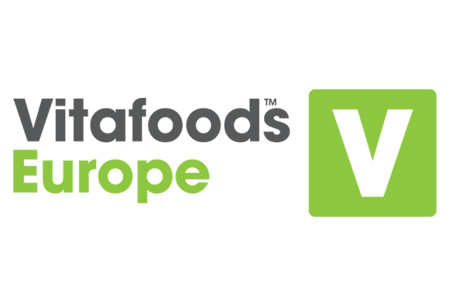 Vitafoods Europe & Finished Products Expo
( 5 October 2021 - 7 October 2021 )
Location:
Switzerland , Genève
About the
event
Good news for the nutraceuticals industry, Vitafoods Europe has settled for the new dates from October 5th to October 7th. The hybrid event will have a parallel digital component from October 4th to October 8th while industry players can meet in person at the Palexpo in Geneva, Switzerland. Expect COVID-19 prevention protocols.
You won't find a better and more welcoming environment to display your brand of nutraceutical ingredients and raw materials than Vitafoods Europe & Finished Products Expo. The brand covers the entire value chain from one end to the other. Thousands of products are divided in four major exhibit sectors – ingredients and raw materials, contract manufacturing and private label, services and equipment, and branded finished products. The international trade fair is one of the biggest for the nutraceutical industry held in Geneva, Switzerland annually, which is reflected in the numbers:
You have over 22,000 trade visitors from all over the world. Not to mention their diverse professional backgrounds – manufacturers, purchasers, suppliers, distributors, wholesalers, importer and exporters, food experts, researchers, retailers and scientists;
Exhibitors stand at 1100;
There's also an educational program that has experts and scientists tackle the most pressing topics in the industry from personalised nutrition to digestive health and sustainability;
Travel 2 Fairs ltd provides you with the crucial ingredient for success and that's the top hotel prices for Vitafoods Europe & Finished Products Expo. Benefit from hotel accommodation for trade fairs that's been tailored to your specific financial and professional needs with Travel 2 Fairs ltd. We are what makes business travel a smart investment into your corporate future and we operate fast. Give us 24 hours and we're going to send you the best deals on the market. You want to walk to the venue and have a short commute? We make it possible to book hotels close to the Palexpo at excellent prices so manage to make savings easily. We know our way around Geneva and have the experience to cater to large groups. This is evident in our support services. Travel 2 Fairs ltd is a rent-a-car vendor and we also organise airport transfers upon arrival and departure.
1200+
exhibitors at Vitafoods Europe
Our visitors
for the event
Our
Clients