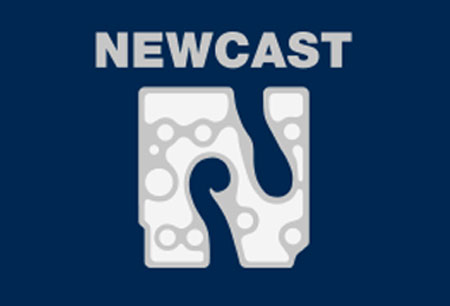 NEWCAST
(12 June 2023 - 16 June 2023 )
Location:
Germany , Düsseldorf
About the
event
A Brief Introduction
NEWCAST oversees casting technology manufacturing that has applications in numerous fields from vehicle manufacturing and aerospace tech to plant technology. This is the international trade fair you can't afford to miss as it's going to round up all the newest casting technologies to rise in the four-year span between editions. Another reason to mark the dates in your calendar is the sheer wealth of custom-made cast products – all under one roof in Düsseldorf, Germany. It's one of the more tightly specialized events, which is why you can look forward to seeing somewhere around 400 exhibitors and nearly 4000 industry insiders.
An Industry Profile
There are many reasons to want to make it to NEWCAST, if you're working in the casting sector. On one hand, it's the procurement platform to keep in mind for a complete representation of value chains. Product categories encompass cast iron, cast steel, casting machines, casting materials, casting processes, casting products, malleable iron, permanent mould processes and logistics. Then there is the Newpart Innovation Park, which focuses on forged and sintered parts and how to create them effectively. Partake in the numerous seminar and conferences held together in the Newcast Forum, which is the preeminent source of fresh information and news in the industry as a whole.
Travel 2 Fairs Takes You There
Travel 2 Fairs ltd is the one stop shop for hotel accommodation for trade fairs and provides you with a way to book your entire trip in one sitting. Finding the right hotels for NEWCAST takes little time and saves your efforts since you have access to our vast network of hotels in Düsseldorf. You tell us what you seek in your accommodation and we send you a curated list with suitable offers. Whether you seek hotels near NEWCAST or wish to see sights and rest in a quiet part of the city, we book you a room that saves you money and locates you close to public transport.
Our visitors
for the event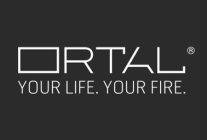 Dear Tom,
The stay was successful. Thank you for your help.
Best Regards,
Cathia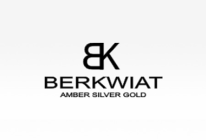 Dear Mark,
As you know, I use your company to book the hotels for Mineral Show Munich for many years. Your offer is always ok, hotel and room is very good. I will need your help next year etc.....
Keep in touch,
Halina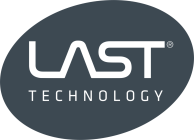 The hotel was in the right location. We moved by train and metro to come to Milan and then reach the CPHI. What I asked is what I got. Perfect! The hotel was nice, comfortable rooms, good breakfast!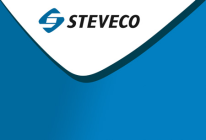 Dear Tom,
The Maritim Hotel Bremen was very nice accommodation. Could you book it for next year May 21.-23. during Breakbulk Europe 2019. Five rooms like this year. I´m waiting for your reply.
Best regards Eija Suntio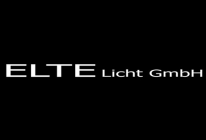 Dear Megan,
Thank you very much for your help with the reservation.Your service was excellent, and I will contact you again
when i have to travel to the Near East.
Whenever I was travelling to Dubai, I booked the Crown Plaza Dubai on Sh Zayed Rd. (Our office is in the next tower)
The Hotel is in the style of the late eighties, but in perfect condition. I like this atmosphere and I hope they will conserve
it as it is. The staff is always friendly and helpful - first class.
We will be in touch.
Best regards,
Gerhard.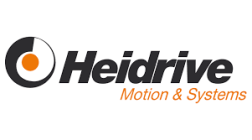 Hi Megan,
Great! Thank you very much!
I really enjoy working with you :)
Best regards,
Katharina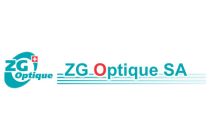 Liudmila Podgornaya
Upper Room Hotel Kurfurstendamm
Very competent and professional, Tom Parker helped us find the most suitable hotel in Berlin. Description of the hotel and its location was accurate and appropriate. Thank you for your attention, easy communication and quick response to our requests.
Best regards,
Liudmila Podgornaya. ZG Optique SA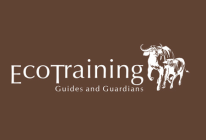 Corne Schalkwyk
Novum Hotel Lichtburg am Kurfurstendamm
ITB BERLIN
I was very happy with my stay at Novum Hotel Lichtburg am Kurfurstendamm***. I'm happy with the standard. It is clean and very well located. And for the price you pay is worth it. Thank you very much. For next edition I will make sure to let you know.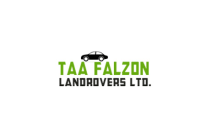 Dear Tom,
Sorry for the late reply, everything was fine mate. Thanks a lot for your help, I look forward to 2018!!
Regards,
Colin Falzon Ta' Falzon Landrovers Ltd.

Katie Gray
Premier Inn London Docklands ExCel
DSEI
Just want it to be highlighted to your company how hard you work and that it should not go unnoticed. We have had so much bad luck in the past with accommodation in London, so it is so reassuring to have someone like you who has helped us – I will be sure to use you always going forward as customer experience is everything and you have nailed this ☺
Thank you again – what a credit to your team
Katie Gray
Events & Marketing Manager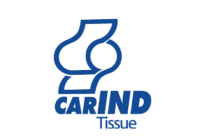 We found the service provided by Tom Parker and he was very professional. Tom was very thorough in her attendance to our enquiries and did not hesitate to source further information or details when our schedule changed. Furtehrmore Tom help me during our days in Amsterdam, when one people of our staff was in a room without a window, and in a few minutes the rooms was chenged. I would recommend their services and TOM that is a lovely person!
Thank you!

The hotel was perfect for our 5 days stay in Friedrichshafen. Rooms warm and clean. Good breackfast and good restaurant.
Our
Clients