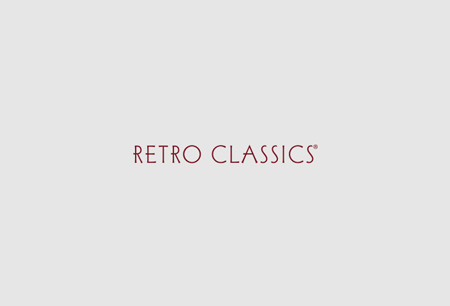 RETRO CLASSICS
(23 February 2023 - 26 February 2023 )
Location:
Germany , Stuttgart
Organizer:
RETRO Messen GmbH
About the
event
Covid-19 Update
RETRO CLASSICS 2023 will take place between 23.02.2023 and 26.02.2023 as an in-person event. Due to the country removing its domestic Covid-19 restrictions, Messe Stuttgart will not feature stringent safety measures. Attendees will be encouraged to follow recommendations such as maintaining a social distance of 1.5 metres or wearing face masks. Visitors to Germany will not be required to show 3G entry documents upon arrival. However, should they arrive from a virus area of concern, they will have to quarantine for 14 days. At present, there are no countries with such a designation.
Introduction
RETRO CLASSICS rolls around the calendar once more to showcase the rarest and most prized classic cars and automotive designs. The international exhibition has grown into one of the most significant events of its kind in Stuttgart, Germany. One look at the numbers confirms this –there are over 1550 exhibitors and more than 90,000 car enthusiasts and industry insiders ready to make the trip. Have you booked hotels in Stuttgart? Travel 2 Fairs ltd speeds the entire reservation process and significantly reduces the costs behind your hotel booking online. All you need is one consultation!
Business travel has high demands – you need the right availability, especially if you're travelling in a sizeable group. You're looking for a location that cuts down on your overall commute and is well serviced by public transport. Travel 2 Fairs ltd delivers on all these promises at premium rates that have been selected for your budget! RETRO CLASSICS is going to be the first edition to add a brand-new hall that will allow for more rare vehicles to take the stage. Driving culture, restoration and lifestyle trends are all represented in the exhibition space. The support program boasts talks, prizes and autograph sessions.
Past Editions
2022
RETRO Classics took place between 21.04.2022 and 24.04.2022 as a face-to-face event. Messe Stuttgart, the hosting location for the event, did not feature stringent Covid-19 safety measures due to the country removing its respective domestic regulations during the same month. The event received around 80,000 visitors.
Our visitors
for the event
Our
Clients