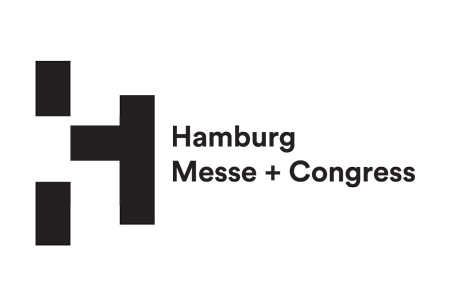 Hamburg Messe und Congress
Address:
Messeplatz 1 20357 Hamburg, Germany , Hamburg , Germany
Visitors per year:
715, 000
ABOUT THE
VENUE
Hamburg Messe und Congress is the largest venue in the city whose name it features. It is also one of the ten most expansive in the country and is a member of the Association of German Large Trade Fairs. It comprises 11 halls with a total indoor event space of 87,000 m2 and 10,000 m2 of outdoor event space. The event space features diverse capacities ranging from 4 participants to 1,200 attendees. This enables the event venue to host various formats, such as trade fairs. A total of 40 events are held at the site each year, which results in approximately 15,000 exhibitors and around 700,000 visitors attending yearly. The car park of the venue features 3,500 parking spaces. Participants can also exploit the venue's various public transport connections, such as the ones linking it to the central railway station and the airport.