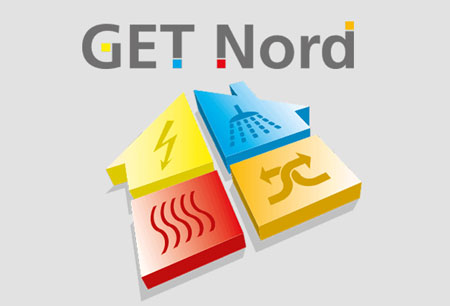 GET Nord 2024
(21 November 2024 - 23 November 2024 )
Organizer:
Hamburg Messe und Congress
About the
event
Update
GET Nord 2024 will be hosted as a live event between the 21st and 23rd of November 2024 in Hamburg Messe und Congress. The venue will not feature Covid-19 safety measures due to the removal of the country's pandemic-related restrictions. This includes travel limitations.
Introduction
GET Nord is the intersection of several industries and is host to numerous innovations and technical advancements. Hamburg, Germany welcomes 500 exhibitors representing the heating, electrical, plumbing and air conditioning sectors to a massive audience. Current predictions place attendance at around 40,000 trade visitors – that's a valuable resource to strengthen your brand positions and gain access to new markets. Be proactive in your search for a hotel booking online and consult with Travel 2 Fairs ltd on where to check in for your visit. We make business travel affordable and easy to plan!
Why should you invest in finding the best hotels for GET Nord? Simple. One is the sheer diversity of product categories on display – management systems, building technologies, communications, electrical engineering, heating, renewable energies, lighting, HVAC, power transmission, and renewable energy systems. Two is the rich support program that features panels, seminars, and workshops. You want a reservation close to the venue and access to public transport for a shorter commute. This is what Travel 2 Fairs ltd does with ease, and we do it according to your budget!
Past Iterations
GET Nord 2022
GET Nord was held as a live trade exhibition between the 17th and 19th of November 2022 in Hamburg Messe. It was attended by around 550 exhibiting companies from 14 countries and more than 35 000 visitants on 60 000 m2 of event space. 89% of the participants provided the iteration with excellent marks, and 90% would recommend the event to other industry members.
Our visitors
for the event
Our
Clients