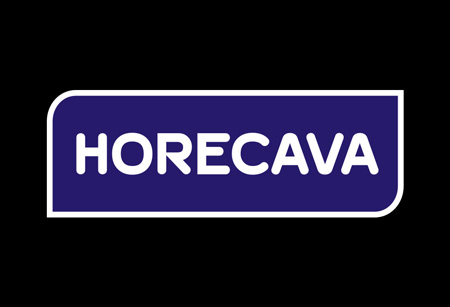 HORECAVA
Location:
Netherlands , Amsterdam
About the
event
HORECAVA 2023 will take place between the dates 9.01.2023 and 12.01.2023. The event will be hosted as a live exhibition at the Amsterdam RAI. The event location will feature the latest and strictest Covid-19 prevention measures to ensure the safety of attendees. This will include the 3G entry policy as well as mandatory face masks. Attendees should wear masks in indoor areas during their visit.
A Brief Introduction
HORECAVA, or as it is better known as International trade fair for the hotel & catering industry, services the broader hospitality industry ranging from the intricacies of food service to the finer points of hotel interiors and design. The international trade fair runs on an annual basis from Amsterdam, Netherlands first thing in January to set the tone for the year to come. It's a heavily visited event as data reveals. To the over 500 international exhibitors, there's an audience of 77,000 industry professionals from all over the world.
An Industry Profile
International trade fair for the hotel & catering industry occupies top positions when it comes to its relevancy and market appeal on a high level. The trade fair is often frequented by famous hotel and restaurant chains, which use the occasion to keep up with tastes and trends. The product assortment features restaurant equipment and furnishings, canteens and catering, hotel equipment and furnishings, large kitchen equipment, foodstuff and even franchising – that's an impressive scope. As a sidebar, we have to point you towards the TrendLAB, where you explore the ever-changing landscape of Food Cultures. From Functional Healthy to Next Level Kitchen, there's much to discover.
Travel 2 Fairs Takes You There
Travel 2 Fairs ltd has experience in the business travel sector and promises to find you hotels for International trade fair for the hotel & catering industry in a single day. Tell us what you seek in your hotel accommodation and we'll provide you with an offer that saves you on your travel expenses. The reason we're the top provider of online hotel reservations for trade fairs? We have a sizeable database of properties in every major city and we give every single client their own personal travel assistant. That's how you get results without losing a single second and make fantastic savings!
Our visitors
for the event
Our
Clients