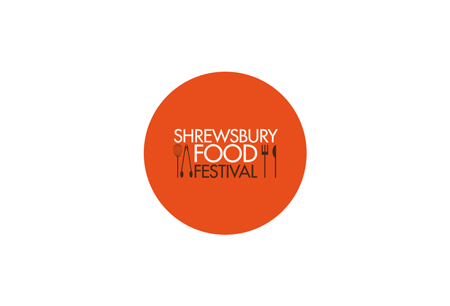 Shrewsbury Food Festival
(25 June 2022 - 26 June 2022 )
Location:
UK , Shrewsbury
About the
event
Covid-19 Update
Shrewsbury Food Festival 2022 will take place between the dates of 25.06.2022 and 26.06.2022. The event will be in-person with a strict COVID-19 prevention plan in place. Among the measures that will be put in place at the Shrewsbury Quarry Park include social distancing as well as a 3G entry policy. Before entering the event grounds, participants of the fair must show documents such as proof of recovery or negative test results. They can also opt for vaccination certificates with at least two administered doses.
Shrewsbury Food Festival – A Brief Introduction
Shrewsbury Food Festival is an annual food festival, which takes place in Shrewsbury, UK – one of the Midlands best foodie places. Over the course of two days, more than 30,000 visitors gather at the Shrewsbury's Quarry to eat, spend time with their family and enjoy live entertainment. The food festival features over 200 local exhibitors that range from restaurants and breweries to local producers and artisanal retailers. It's the perfect place to grow your audience and gain visibility in your local community.
An Industry Profile
As we've already mentioned, Shrewsbury Food Festival has a strong focus on the local community – it has to be said that the event has been voted three years in a row as the Best Food Festival in the Midlands. Everyone is invited, and there are a lot of families with young children that attend the festival. The main product groups represented at Shrewsbury Food Festival include street food, drinks, artisanal food products, fresh produce, beer, pastries, confectionary and so much more. The program is always a delight with a chef's school, two music stages and a lot of kids' entertainment.
Travel 2 Fairs Takes You There
It's time to change how you approach hotel reservations when you're on the road for a trade fair or festival. Have your hotel stay organised in a matter of hours with just one phone consultation. This is what you receive with Travel 2 Fairs ltd. A personal travel assistant works on your case and is there to answer any questions you may have. They help you select the right hotel for your budget and can make any changes to your bookings. Travel 2 Fairs ltd has the experience working with any size of group. Whether you're traveling solo or as part of a group of twenty or more, we can help you!
Past Editions
2020 Edition
Had to be cancelled due to the coronavirus pandemic.
2021 Edition
The 2021 edition featured several new areas. These included the Monk's Home and Garden ​section. The zone contained gifts, plants, homeware, hot tubs, and furniture. It was the ideal location for beginning the Christmas shopping. Another new area was the Field to Fork Area, where visitors can learn about the food and agriculture industry. Among the demonstrations where robotics, a journey-of-pizza-exhibition and various other activities. Another new addition were the Rea Valley Tractors, where specialists showcase tractor models, discuss less-known agriculture careers. The zone also allowed children to partake in the NFU's discovery barn and ride on tractors or run through a bale maze.
Our visitors
for the event

Mr Danny Schneider
Hilton Geneva Hotel and Conference Centre
index
Thank you Megan – your assistance and patients throughout this process are commendable
Keep Safe & Healthy,
Danny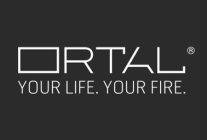 Dear Tom,
The stay was successful. Thank you for your help.
Best Regards,
Cathia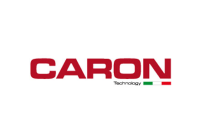 Hello, I would like to confirm you that I had a confortable stay and everything was O.K.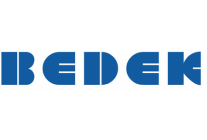 Nicklas Werner
Courtyard by Marriott Munich City East
Dear Megan,
We got everything, we are satisfied with your job. Thanks a lot. When we need rooms again for a fair we have to visit we´ll contact you again.
Thanks and best regards.
Bedek GmbH & Co. KG Werner Nicklas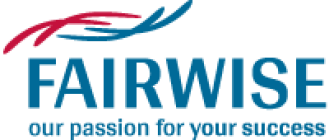 The overall opinion regarding Glam Milano was positive. The staff was friendly, the location was great and the service in general good, although not always adequate. The breakfast was average - a little less than expected. The beds were comfortable.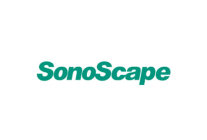 The hotel in MEDICA 2014 is very good, good location. My colleagues had a good trip in this hotel. And Mr. Mark Hansen is warm, always answer quickly and usefully, we cooperated well. Hope for future cooperation.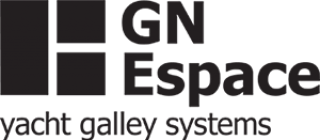 Dear Michael
Many thanks –that's much appreciated and please do apologise to George again for me - for not being able to get back to him sooner.
I look forward to speaking again soon and with best wishes to all as always.
Julian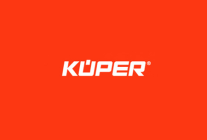 M.Kramer
B&B Hotel Munchen City West
BAUMA
Hi,
The average opinion of our people was: The rooms were really o.k., good bed, enough space etc., and there was an easy access to the public transportation. What they did not like was the poor breakfast. Further two of them noticed empty bottles on the room at their arrival, that have not been removed during their whole stay. That's no good room service.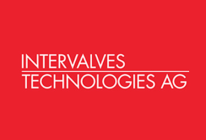 Hi Megan,
Many thanks for your message. Everything worked very well and the hotel is clean and conveniently located.
Best regards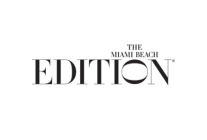 Dear Tom,
I wanted to thank you for your help in securing a reservation during ILTM. You were prompt to respond, professional and courtious. I made my travel arrangements close to the fair dates and you were able to secure a room in the same hotel as my colleagues which was extremely helpful. Thank you again for all your help!
Kind Regards, Mayela Lanza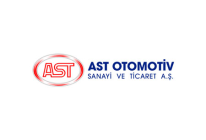 Great service, great people…
Pınar Üşümez
Novotel Birmingham Airport
Dear Tom,
Sorry for my late reply. Thank you very much for your service. We were glad about Novotel Birmingham Airport. We will get in touch with you whenever we need help.
Wishing you a great day.
Our
Clients