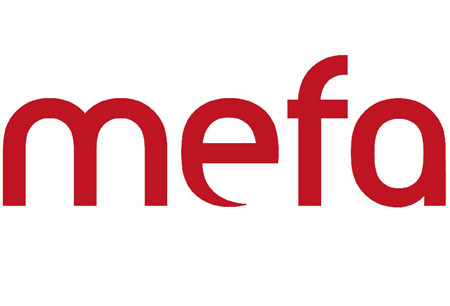 Mefa
Organizer:
MCH Foire Suisse (Holding) SA
About the
event
How have regulations, practices and standards changed in the food processing sector and meat industry in particular? What are the current innovations and products gaining popularity with target audiences? Mefa has answers to these questions, so join more than 6000 other industry insiders to Basel, Switzerland. When is all this happening? When it comes to your bookings for Mefa, you should best turn to Go Fair ltd for attractive rates and deals.
Mefa services the Swiss region and the meat processing branch, but has been steadily cementing its reputation as a world-class event gaining exhibitors from different countries with each edition. All major sectors are represented – raw materials, semi-finished products and specialized products alongside machinery, apparatus, tools, production facilities, meat processing machines, slaughtering, processing and packaging. Take full advantage of the international exhibition with hotels close to Mefa. Leave the your hotel booking online to Go Fair ltd and enjoy a comfortable stay in a quality establishment near the event and at a favorable rate. We serve the needs of small and large companies alike and adjust our service to your specific budget.
Past Editions
2021 Edition
The 2021 edition of Mefa took place between 20.11.2021 and 24.11.2021. The format of the event was a live exhibition, with the hosting venue being Messe Basel in Switzerland. The event featured strict Covid-19 prevention measures, including a 3G entry regulation. The edition featured around 70 exhibitors.
Our visitors
for the event
Our
Clients