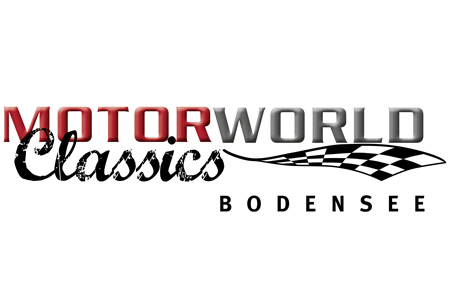 KLASSIKWELT BODENSEE
( 5 May 2023 - 7 May 2023 )
Location:
Germany , Friedrichshafen
Organizer:
Messe Friedrichshafen
About the
event
Covid-19 Update
KLASSIKWELT BODENSEE 2023 will take place between May 5th and May 7th. The exhibition grounds at Messe Friedrichshafen will serve as the hosting location for the live event. Due to the current epidemiological situation in Germany, the venue will not feature strict Covid-19 safety measures. Attendees should note that they will not be required to show 3G entry documents upon arrival in Germany. Yet, if they are arriving from a virus area of concern, they will have to quarantine for 14 days. At present, there are no countries with such a designation.
Introduction
In order to look into the future, one must be able to look into and appreciate the past. This is what stands at the heart of KLASSIKWELT BODENSEE, which illuminates visitors on the many intricate details surrounding historical mobility. From vintage car partsand classic cars to aviation designs, the international exhibition knows how to put on a show. More than 800 exhibitors and clubs return to Friedrichshafen, Germany, for a packed program. Do you have a hotel booking online? Travel 2 Fairs ltd can get you rooms in no time!
Business travel poses its own challenges to plan. Research, price comparison and looking at maps takes too much time out of your busy day. Don't you just want to wake up to a hand-picked list of hotels in Friedrichshafen that are a perfect fit in location and price? Travel 2 Fairs ltd does that for you and we work fast. One day after your initial consultation with our team is all it takes! Now get started on your visit to KLASSIKWELT BODENSEE. The exhibition is divided over 10 halls that showcase a vintage park arena, aircraft classics, restoration, accessories, American dream cars and motorcycles among many others.
Past Editions
2022
KLASSIKWELT BODENSEE 2022 was held as a live trade fair between the dates 06.05.2022 and 08.05.2022 at Messe Friedrichshafen. The venue did not feature strict Covid-19 safety measures due to the improved epidemiological situation in Germany, which prompted the removal of the domestic restrictions. The event received 31,300 visitors and over 600 exhibitors.
Our visitors
for the event
Our
Clients