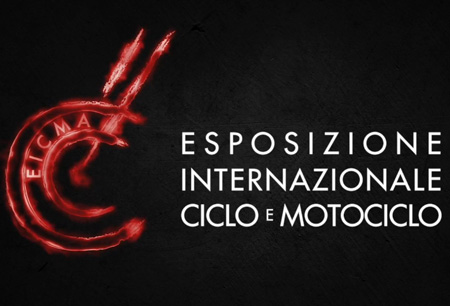 EICMA Moto
(23 November 2021 - 28 November 2021 )
Venue:
FIERA MILANO RHO PERO
About the
event
EICMA Moto 2021 is all set to go from November 23rd to November 28th at Fiera Milano in Milan, Italy. The live event's first two days are for journalists and professionals. The exhibition grounds adhere to the highest hygiene and safety standards. As such, expect extensive COVID-19 prevention measures.
Shift gears in your business plan and gain international recognition in the bicycles and motorcycles sectors with a trip to EICMA Moto. The international exhibition has invited over 1000 exhibitors to display and demonstrate their latest models, but there are also booths focusing on components and models. It's one of the largest events for cycling culture held annually in Milan, Italy and this is reflected in the program as it contains such highlights like RIDEMOOD and EICMALAND. There's something for everyone. Definite highlights for exhibitors include:
The sheer scope and scale of it! Exhibitors have the chance to reach over 500,000 people, which you can't replicate anywhere else.
You can't have two-wheelers in one place without putting them to the test and for the longest time, staples of EICMA Moto have been European Supercross Championship and the "6-Day" bike race;
The MotoLive is an opportunity to create a community as this outdoor area combines the variety of races taking place with entertainment, show and music.
Travel 2 Fairs ltd present you with irresistible hotels in Milan that are selected to spare your budget and place you as close to the action as possible. The first step to make your business travel plans into a true success is to secure the fitting hotel booking online. Travel 2 Fairs ltd gives you access to the most sought-after hotels in the city at every price point and shows you the exclusive deals that are available. If you want to keep expenses low, but still book hotels close to Fiera Milano, we are up for the task. Not only that, but you can reserve a rent-a-car through us and have airport transfers arranged from and to the airport. EICMA Moto demands a lot out of exhibitors and guests with its fast-paced program, so you'll be thankful to have your hotel reservations sorted early.
4000+
media representatives
Our visitors
for the event
Our
Clients