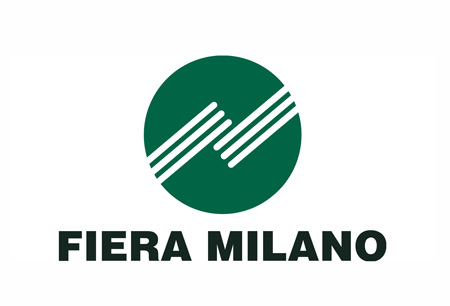 FIERA MILANO RHO PERO
Address:
Strada Statale Sempione, 28, 20017 Rho MI, Italy , Milan , Italy
Visitors per year:
4.5 Million
ABOUT THE
VENUE
Fiera Milano Rho Pero, or Fiera Milano, is a leading Italian event venue. It was inaugurated in 2005 and designed by Massimiliano Fuksas. It is one of the largest exhibition centres in the world due to its 405,000 m2 of space. This includes an exhibition hall section that comprises 345,000 m2, which is arranged between 20 pavilions. These spaces have been distributed into ten pairs. The exhibition space also includes an outdoor area of 60,000 m2 and an impressive sail that links the facilities and halls and spans 38,000 m2. The sail has been created using 40,000 pieces of glass. The venue serves as the hosting location for 80 events and 160 congresses.