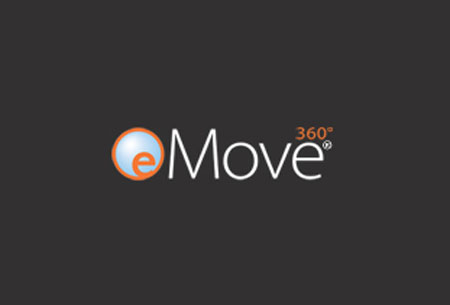 eMOVE360° EUROPE 2023
(17 October 2023 - 19 October 2023 )
About the
event
Update for eMove360° EUROPE
eMove360° EUROPE 2023 will be hosted at Messe Berlin between 17.10.2023 and 19.10.2023. The event will take place as a live trade fair without strict Covid-19 prevention measures in place. This is due to the removal of the country's pandemic-related restrictions.
Introduction to eMove360° EUROPE
eMove360° EUROPE oversees the development of technology and product engineering with a programme that features the newest breakthroughs and technological improvements displayed by leading companies from all over the world. Thousands are expected to attend, so secure your hotel reservations early with the service of Travel 2 Fairs Ltd – the premier travel resource for travelling businesspeople.
Travel 2 Fairs Ltd has simplified the booking process, so it is easy to find hotels for eMove360° EUROPE and save yourself the time and effort in doing so. All you must do is send us your list of requirements, and we will present you with numerous hotels that meet your criteria and fit your budget. Whether you want to be as near as possible to the eMove360° EUROPE exhibition centre or rest in a hotel with a picturesque view, the choice is yours. We work with hotels in every price range and location to ensure a truly custom-tailored service.
Planning your business trip does not need to be an effort when Go Fair Ltd. takes care of your travel arrangements.
Past Editions
2021
The 2021 Edition of eMove360° EUROPE took place between the dates 16.11.2021 and 18.11.2021. The event took place at Messe Munich amidst strict Covid-19 prevention measures. Attendees had to present documents such as negative test results before entering. This is due to the implemented 3G entry policy. The live edition featured 153 exhibitors.
2022
eMove360° EUROPE 2022, which was hosted as a live event between 05.10.2022 and 07.10.2022 in Messe Berlin, featured over 200 exhibitors from 19 countries. Their wares were examined by 5,280 visitors. 52% of the exhibitors and 45% of the attendees represented a foreign nation.
Our visitors
for the event
Our
Clients