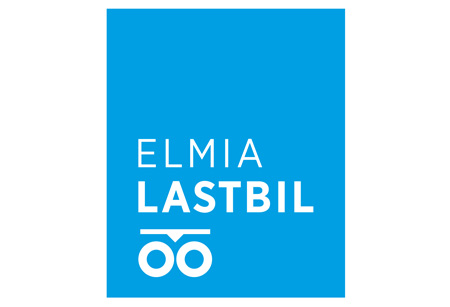 ELMIA LASTBIL - THE TRUCK EXHIBITION 2024
(21 August 2024 - 24 August 2024 )
About the
event
Update
ELMIA LASTBIL - THE TRUCK EXHIBITION will take place as a live event between the dates 21.08.2024 and 24.08.2024. The event will be hosted at the Elmia Exhibition Centre. The locale will not incorporate coronavirus precautions. This is because of the improving pandemic situation.
Introduction
Open to professional truckers as well as members of the public, ELMIA LASTBIL - THE TRUCK EXHIBITION represents all the achievements and latest solutions for the haulage and transport industry on a global level. The international trade fair boasts an even more diverse line-up of vehicles, service providers and parts in Jönköping, Sweden. Programming spans a four-day period and the upcoming edition is set to draw in over 40,000 visitors in total. With so many arriving, there's going to be a rush for hotels. Land exciting deals on rooms through Travel 2 Fairs Ltd.
Travel 2 Fairs Ltd delivers hotel accommodation for trade fairs on your terms, no matter where in the world you head next. Business travel can take you a single day to plan – all the more appealing for a busy manager who has a company to run. We save you money and position you close to the exhibition event! ELMIA LASTBIL - THE TRUCK EXHIBITION allows you to showcase, demonstrate and launch products across a rich spectrum – air conditioning, alarm systems, battery chargers, ambulances, commercial vehicles, fire extinguishers, trucks, truck trailers, and motors.
Past Iterations
ELMIA LASTBIL - THE TRUCK EXHIBITION 2022
Between 24.08.2022 and 27.08.2022, the 2022 edition of the ELMIA LASTBIL - THE TRUCK EXHIBITION was hosted. It occurred as a live event at the Elmia Exhibition Centre. It did not incorporate coronavirus precautions due to the removal of the pandemic-related restrictions. The event received 321 exhibiting firms and 30 874 visitants from 17 participant countries on 75,000 m2 of space.
Our visitors
for the event
Our
Clients