IMOT
(24 February 2023 - 26 February 2023 )
Venue:
Munich Order Center (MOC)
Location:
Germany , Munich
About the
event
IMOT 2022 has been cancelled, and the next live edition is going to be held in February 2023. The new dates are revealed for the period February 24th – February 26th. Organisers have announced a change in location as well. Programming will now take place in the Munich exhibition centre in Riem amidst strict COVID-19 protective measures. This will include a 3G entry policy - attendees must present vaccination, recovery or negative test result documents.
IMOT ramps up the adrenaline on the road with its wide assortment of scooters and special motorcycle models on display. The international exhibition is a major one for the industry as it's the platform for technological innovations in the manufacturing and maintenance of bikes. There are going to be thousands of enthusiasts, professionals, mechanics, racers and engineers set to fly to Munich, Germany. As on the road, there's going to be a race for hotels for IMOT. Land the most desirable deals with help from Travel 2 Fairs ltd.
The outcome of any business travel depends on where you stay. You don't want to put strain on your budget and have to spend an hour commuting to the exhibition venue. Travel 2 Fairs prevents this from happening with hotel accommodation for trade fairs that is optimized for your budget. With us, you're always located close to the underground stations or bus stops that reduce your daily commuting time. It's a sound investment for IMOT MUNCHEN, where you can hope to push your products into the limelight. Another highlight in the program is the Youth Program that has provided over 5000 young bikers with a safe place to develop their skills.
Our visitors
for the event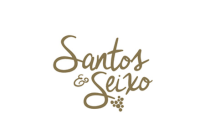 Luís Matias
Mercure Hotel Duisburg City
PROWEIN
Dear Megan,
All went well, your support as always has been perfect.
Thank you,
Luis Matias
Director Comercial / Commercial Director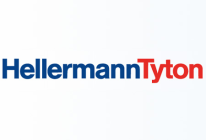 Hi Brian,
I have spoken to two of the people who stayed at the hotel.
The both said it was clean, very convenient for ExCel and good value for money compared to other hotels in the area.
Kind regards
Kathy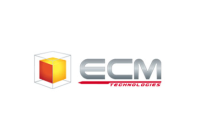 Odile Dutriaux
Hotel Swissotel Dusseldorf / Neuss
Dear Meagan,
I did really appreciated to work with you for hotel booking last year. Obviously, I shall work with you again in 2012. With kind regards.
Odile DUTRIAUX
Sales Assistant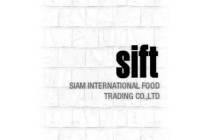 Dear Christine,
Thank you for email. Everything went well during our stay. The hotel allowed early check-in. Room is new and clean, but is too small, and the hotel is located in good location as it is convenient to public transportation and walking distance to the old town. Only few points, it's a bit noisy surrounding(from the road), especially at night. The room does not seal and not well sound protected. With the room rate it would be good if the hotel served BF. Thank you.
Best Regards,
Pisit C.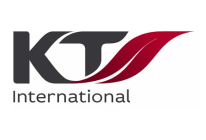 Dear Tom, Thank you for all your support. It has been a great pleasure working with you! Will definitely be in touch for the upcoming events. Best regards, Mariya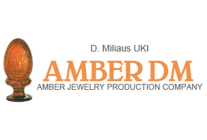 This this first time we work with this agency and we are 100% happy.
Ms. Christine Clark is wonderfull person, she implemented all our glimpses.
Thank You so much!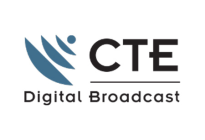 Dear Christine,
I have to thank you because the solution you found last minute is the best ever! I found the hotel to be clean, comfortable and excellent breakfast, really nice staff. Really great solution! thank you very much! I also talked about this hotel to other colleagues and these came to see it! I really thank you very much! congratulations
Ciao
Andrea Rampoldi
Sales Director Italy & Emerging Countries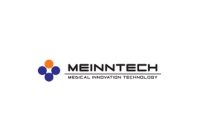 Mr. Kim Jae Hyun
Best Western Leoso Hotel Leverkusen
MEDICA
I could have great job in Best Western Leoso Hotel Leverkusen with help of Mr. Mark Hansen without any problem If I have other exhibitions, I would love to ask help to Mr Mark Hansen to arrange my hotel and other questions based on faithful process with him Thank you so much for your kindly help Best regards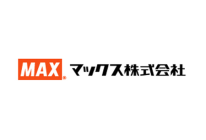 Convenient location to the Messe Duesseldorf and to the Airport. Next to the KAMPS bakery who opens at Sunday morning.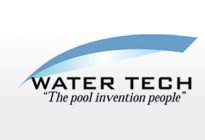 Ms Danielle Jacob-Johnson
Nick,
I would kindly like to thank you for your services and the Hotel is great. I will await for comments from all of my colleagues once they arrive and will provide you feedback. Thank you again!
I will and have recommended your services.
Best regards,
Danielle Jacob-Johnson
Division Director of International Sales and General Retail Sales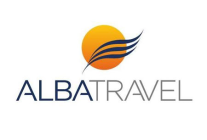 Dear Simon,
the clients feedback is very plain and simple: they say that everything went fine. :-)
Thank you very much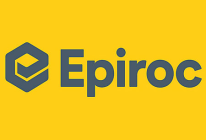 Ms. Ann-Sofie Lundberg
ibis budget Muenchen City Sued
Bauma
Hello Simon,
Thank you for calling, and thank you for sharing your contact!
We are satisfied with the hotel, clean rooms, friendly staff and good breakfast. Not far from the exhibition area, and a quiet place. Everything was handled smooth, good service.
Best regards,
Ann-Sofie Lundberg
Our
Clients