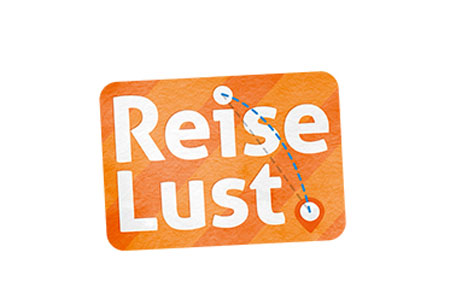 REISELUST 2023
( 3 November 2023 - 5 November 2023 )
About the
event
Update
The 2023 edition of REISELUST will be held between 03.11.2023 and 05.11.2023. It will take place at Messe Bremen as a live trade fair. The venue will not feature the latest Covid-19 safety measures. This is due to the removal of the country's pandemic-related restrictions.
Introduction
REISELUST opens up opportunities to present holiday/travel destinations and services to a wildly diverse audience from several countries and regions. The international exhibition boosts your reach into new travel markets and sees the involvement of travel agents and operators competing for end consumers. It's the best way to gauge tourism trends first hand. If you don't have a hotel booking online lined up for the event, then your best shot at low price rates is with Travel 2 Fairs ltd. Plan your entire business travel outing with a single call—an incredible convenience.
Spare yourself of the burden of researching your accommodation. Travel 2 Fairs ltd simplifies the search for hotels in Bremen. Our experts have contacts with accommodations in the city centre and outskirts, covering the entire city. This means a variety of locations, access to public transport and prices. We can accommodate any budget and any group size. This frees up resources for REISELUST, which is going to be quite competitive. Display categories feature beach holidays, camping holidays, cruises, family vacations, language holidays, last-minute specials, raffle travel, short trips, spa trips, sports trips, travel packages, travel talks, holidays, and youth travel.
Past Editions
REISELUST 2021
The 2021 edition of REISELUST was held between 05.11.2021 and 07.11.2021. It took place at Messe Bremen as a face-to-face trade show. The hosting venue featured the most recent Covid-19 safety protocols, including the 3G admittance policy. Participants had to show before entry documents such as immunisation passports. The edition featured around 30,000 trade visitors and 305 exhibitors.
REISELUST 2022
The 2022 iteration occurred as a live trade exhibition in Messe Bremen between the 4th and 6th of November 2022. The venue did not feature coronavirus safeguards because of the country removing its pandemic restrictions. The iteration received 38 129 visitants and 164 exhibiting companies. 100% of the participants would recommend the event and 90% were pleased with the edition. Additionally, 96% of the exhibiting would like to or will exhibit at the next iteration.
Our visitors
for the event
Our
Clients