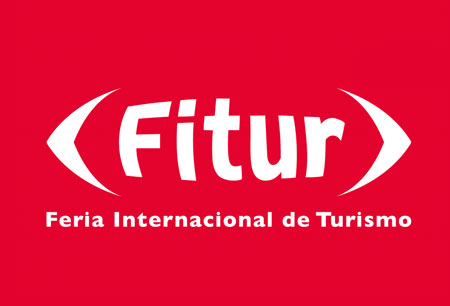 Fitur
(19 May 2021 - 23 May 2021 )
About the
event
The ever-growing popularity of air travel and drop in flight prices have opened the gates for a lot more people to plan vacations and travel around the world. Tourism has become a true juggernaut industry and this is best reflected in Fitur. This international trade fair brings together more than 200,000 visitors from around the world and it's the choice event for tourism professionals to exchange experience, present their services and products, and research what's going to be hot. Plan ahead for your trip and turn to Travel 2 Fairs ltd for your business travel plans.
Fitur compares to nothing else in the tourism sector in terms of scale. There are going to be over 10,000 travel agencies represented and competing for attention. It's your chance to stand out from the crowd here, participate in the numerous networking micro events and take note of the destinations that are garnering the most enthusiasm. Travel 2 Fairs ltd frees you up to focus on what matters, while we tailor your hotel accommodation for trade fairs. Business travel takes days to organize properly. Our team sends you hotels in Madrid chosen specifically to meet your needs.
Our visitors
for the event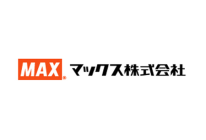 Convenient location to the Messe Duesseldorf and to the Airport. Next to the KAMPS bakery who opens at Sunday morning.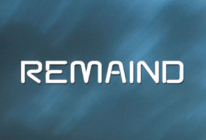 Armando Ramos
Hotel ibis budget Muenchen Garching
Bauma
Helllo Nick good morning!!!
Every thing went as plan so congarts for all the work that you done!!!
The hotel Ibis Budject was ok , and with good connection for the exibition and for Muchen~
So Nice work!!!
Keep up the good work
Armando Ramos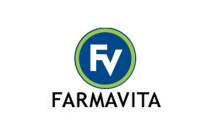 Mrs Amela Dizdarević
Ibis Hotel Frankfurt City Messe
ACHEMA
Dear Nick,
I'm sorry I could not answer the phone. I was not in business last week, so I'm in a big crowd.
He wants to thank you again for your accommodation.
In Frankfurt, we were very nice. The hotel is close to the fairground and the city center. Rooms are very nice, clean and neat.
Frankfurt is arranged. I hope we stay in touch, and maybe we will be back together with the accommodation
Great regards, Amela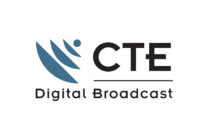 ANDREA RAMPOLDI
A&O Amsterdam Zuidoost
IBC
We found the hotel clean and tidy with really helpful and friendly staff.
The location of the hotel is convenient and easily accessible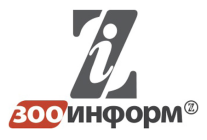 Dear Brian!
Thank you, colleagues returned from the trip in a good mood. Everything was well organized. The hotels liked it, it was clean, cozy and friendly staff. You can write from us like that. Everyone liked everything very much!
Have a good mood and summer vacation!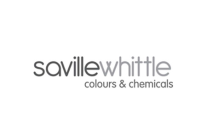 Hi Nick,
Yes, the exhibition was successful and the hotel was very good thank you. The standard of cleanliness and friendliness of the staff was excellent.
Thanks again for all of your assistance.
Kind regards
Julie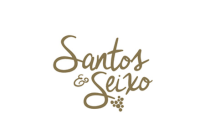 Luís Matias
Mercure Hotel Duisburg City
PROWEIN
Dear Megan,
All went well, your support as always has been perfect.
Thank you,
Luis Matias
Director Comercial / Commercial Director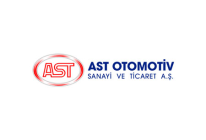 Great service, great people…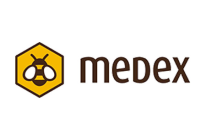 Hi Megan,
My colleagues liked the hotel.
It has good connection, breakfast was good, Wi Fi was provided, rooms were o.k.
Kind regards,
Alja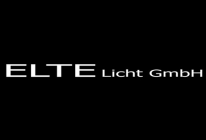 Dear Megan,
Thank you very much for your help with the reservation.Your service was excellent, and I will contact you again
when i have to travel to the Near East.
Whenever I was travelling to Dubai, I booked the Crown Plaza Dubai on Sh Zayed Rd. (Our office is in the next tower)
The Hotel is in the style of the late eighties, but in perfect condition. I like this atmosphere and I hope they will conserve
it as it is. The staff is always friendly and helpful - first class.
We will be in touch.
Best regards,
Gerhard.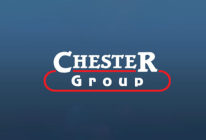 Nick Lloyd is very helpful, and friendly. He replies to questions quickly and informatively. We did not end up booking anything due to other reasons, but I would recommend Nick Lloyd to anyone wanting to book accommodation for conferences.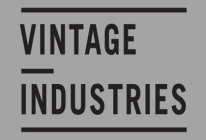 Hello Tess,
Excellent service from Travel to Fairs Ltd for our last exhibition (IWA OUTDOOR CLASSICS2018) in Nuremberg, Germany.
Very competitive prices - the fact that you managed to offer us rooms when everything else was sold out speaks for itself!
We'll work with you again in the future.
Kind Regards,
Alrico Quik
Our
Clients