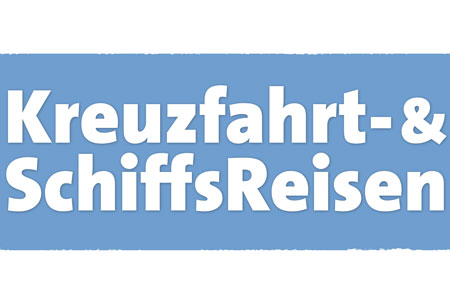 CMT Kreuzfahrt- & SchiffsReisen
(19 January 2023 - 22 January 2023 )
Location:
Germany , Stuttgart
About the
event
Because of the increasing infection rates in Germany, organisers have opted to cancel CMT Kreuzfahrt- & SchiffsReisen 2022. Organisers have stated that they have opted for such a difficult decision after extensive discussions. The latest live edition of the trade fair will take place in 2023 at Messe Stuttgart, amidst strict Covid-19 prevention measures. These will include social distancing regulations, mandatory mask-wearing and a 3G entry policy. Attendees should note that before entry to the venue they must present negative test results, proof of recovery or immunisation passports.
Water holidays have never gone out of style, and CMT Kreuzfahrt- & SchiffsReisen is where you'll be able to have a tangible sense of where cruise & ship travel are heading towards in the near future. The international exhibition comes to Stuttgart, Germany. You'll have a chance to communicate with colleagues and buyers in the thousands. It's why you should look into hotels as early as possible. Travel 2 Fairs ltd engineers an online hotel reservation for trade fairs that keeps your expenses low overall no matter where you head.
CMT Kreuzfahrt- & SchiffsReisen has a wide focus on ship travel, yacht charters and sailing holidays along with the extremely popular vacation cruises. The program is oriented on presenting popular destinations for the upcoming year, discussing prices and best practices. In addition, you have presentations on exciting new hybrid vacation plans. Business travel can cost a small fortune and is time intensive to plan. Travel 2 Fairs ltd removes all difficulties and lowers your expenses significantly. Whether you want to be minutes away on foot from the exhibition venue or prefer a quiet residential street, we do all!
Our visitors
for the event
Our
Clients