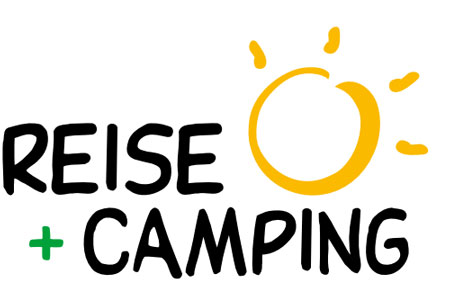 Reise + Camping
(22 February 2023 - 26 February 2023 )
Location:
Germany , Essen
About the
event
Covid-19 Update
Reise + Camping 2023 will take place between 23.02.2023 and 26.02.2023 as a live exhibition. The event will be held at Messe Essen amidst strict Covid-19 safety precautions. One of the implemented safeguards will be the 3G entry policy. As per this rule, attendees need to show before entry documents such as proof of recovery papers. Such documentation must also be presented upon arrival in Germany because of the travel bans.
Introduction
More and more travelers want the element of adventure, family intimacy and small-scale vacation that comes from camping and the direct communication with nature. Reise + Camping addresses these needs by attracting more than 1000 exhibitors to Essen, Germany to showcase the emerging trends in travel ranging from camping gear to cycling excursions. This is your incentive to make the most out of business travel and turn to Travel 2 Fairs ltd for excellent prices on hotel accommodation for trade fairs.
Travel 2 Fairs ltd gives you a step up against your competitors as you can choose from hotels close to the Messe Essen across every price category in a matter of hours. The large network of hotels at our disposal allows us to pinpoint the most budget-friendly deal. We cater to clients both small and large, and match every preference in location. We can even place you outside Essen, if that's what you wish. Now you're ready to participate in Reise + Camping, which is known for its dynamic spirit and eventful programming that highlights exciting new destinations and services.
Our visitors
for the event
Our
Clients