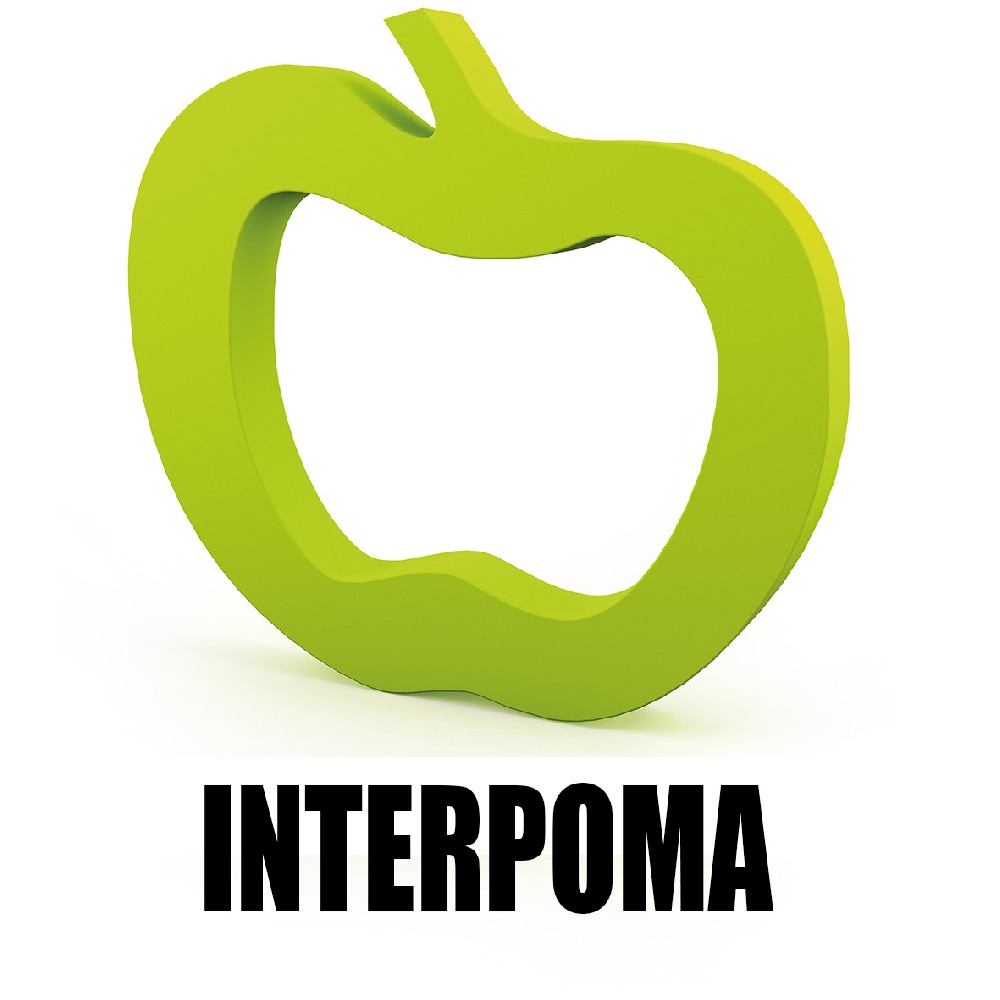 INTERPOMA 2024
(21 November 2024 - 23 November 2024 )
Organizer:
Fiera Bolzano Spa
About the
event
Update
INTERPOMA 2024 will be hosted as a live event at Fiera Bolzano between the 21st and 23rd of November 2024. The venue will not feature Covid-19 safety measures due to the removal of Italy's pandemic-related restrictions.
Introduction
INTERPOMA caters to all the needs and wants of the apple industry. The international trade show is known for its vertical integration that encompasses the cultivation, storage, and marketing of the apple. Although highly specialized, programming sees a lot of interest, as there are going to be over 420 exhibitors and more than 18,000 industry insiders. Be an integral part of the proceedings and look into hotels as early as today. Travel 2 Fairs Ltd serves as your guide to better bookings for international trade shows.
Accommodation is the foundation of all business travel, and Travel 2 Fairs Ltd knows how to tailor the perfect experience, no matter how big your group is or how much you're willing to pay. There's always a deal that keeps expenses to a minimum, and our team picks locations close to the venue and public transport. INTERPOMA is worth the effort as the product portfolio is impressive – agricultural products, bulk bins, cartons, cleaning machines, control systems, cooling systems, crates, finished elements, harvest machinery, insulation, machinery, measuring systems, minerals, Nurseries, packaging machines, pallets, sorting, sweepers and tractors.
Past Iterations
INTERPOMA 2022
INTERPOMA's 2022 iteration featured 490 exhibiting companies (30% of them from abroad), more than 16 000 visitants from over 70 countries and 800 congress participants. The event was held as a live trade exhibition between the 17th and 19th of November 2022 in Fiera Bolzano. The event site did not feature coronavirus safeguards due to Italy lifting its pandemic restrictions.
Our visitors
for the event
Our
Clients