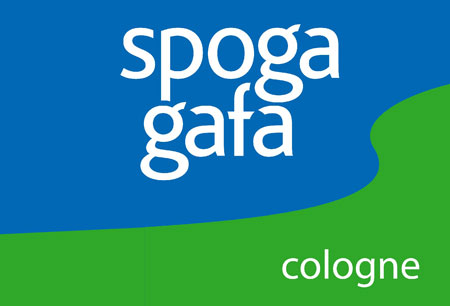 spoga + gafa
(19 June 2022 - 21 June 2022 )
About the
event
It's official. The decision has been made to cancel spoga + gafa 2021 after several postponements due to the coronavirus pandemic. There are still a lot of travel restrictions and a ban on large-scale events in Germany, which makes a live edition impossible. Koelnmesse GmbH have announced new dates for spoga + gafa 2022 – June 19th until June 21st. The upcoming trade fair will be hybrid with the in-person portion held at Koelnmesse in Cologne supplemented by the digital platform spoga+gafa @home. Organisers are hopeful that waiting another year will be enough for the events industry to return in full force. Digital offers are not as effective as trade shows and exhibitions at driving business.
Calling Card
In Europe, one of the biggest international fairs for the garden and leisure industry is spoga+gafa. This leading garden event is based in Cologne, Germany and arrives every year in early summer at Koelnmesse. The annual event lasts for a total of two days in early June. One of the big selling points for spoga+gafa is its international nature with a solid mixture of local buyers and exhibitors and international brands. Exhibitors are able to look at their competitors and also see what's new all over the world. You're always first to learn about fresh trends, ideas and innovations that will shape the upcoming year. This makes spoga+gafa a promising procurement platform, where new products get all the attention and product launches are successful.
Business Potential
If you're looking to create buzz for product launches and gain interest from new markets, spoga+gafa creates the perfect conditions. The international exhibition features guided tours, which bring a steady stream of qualified leads right to your booth. Exhibitors register a large number of direct sales and sales leads. spoga+gafa is the perfect place to reconnect with existing customers and network with buyers from all over Europe and as far as Asia and North America. Names you encounter include GIGA International, the Polish Garden Centers Association (PSCO), Dinger's Garden Centre Cologne, furniture store Jäger and Garten-Center Kremer. The product portfolio is also quite rich and features water technology, biological building materials, garden furniture, green houses, chemical products, lighting technology and garden furniture.
Did You Know?
spoga+gafa highlights trends in garden furniture designs as much as it educates on new concepts in biodiversity and sustainability. It's this blend that gives exhibitors equal opportunities to work on building connections and stay competitive in their markets. On the trend sites, companies can join the Boulevard of Ideas and Trendshow Outdoor Furniture + Decoration. Lectures, workshops and TASPO Talks build the programme at the Garden Café Forum. Here visitors are able to learn more about sustainable markets and climate protection. Other subjects include the role of peat-free soils and upcycling. The other major forum is Forum Technology, which features interviews, CEO Talks and lectures. You can expect to dive deep into the Internet of Things in trade, standards for smart gardening and the next generation of battery-powered garden appliances.
Your Hotel Room in Cologne
Hotel bookings for spoga+gafa wait for you. Travel 2 Fairs ltd presents business travelers with the best deals on the market for hotel rooms in Cologne. Tell us a price and we send you a list with offers within a single work day. You have your choice in affordable hotels close to Koelnmesse so you can either walk to the exhibition grounds or rely on public transportation for a fast commute. Accommodation for spoga+gafa can be requested for large groups as well. We're experienced accommodating groups of as many as twenty people. Travel 2 Fairs ltd also assists with logistics. This extends to organising airport transfers to your hotel and providing rent-a-cars at good rates.
200,000
sq. m. of exhibition space
40,000+
international visitors
2,000+
international exhibitors
Our visitors
for the event

Mr Danny Schneider
Hilton Geneva Hotel and Conference Centre
index
Thank you Megan – your assistance and patients throughout this process are commendable
Keep Safe & Healthy,
Danny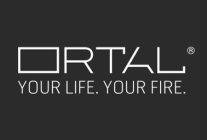 Dear Tom,
The stay was successful. Thank you for your help.
Best Regards,
Cathia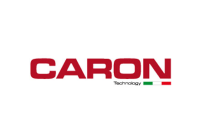 Hello, I would like to confirm you that I had a confortable stay and everything was O.K.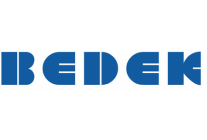 Nicklas Werner
Courtyard by Marriott Munich City East
Dear Megan,
We got everything, we are satisfied with your job. Thanks a lot. When we need rooms again for a fair we have to visit we´ll contact you again.
Thanks and best regards.
Bedek GmbH & Co. KG Werner Nicklas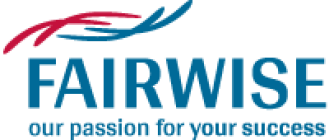 The overall opinion regarding Glam Milano was positive. The staff was friendly, the location was great and the service in general good, although not always adequate. The breakfast was average - a little less than expected. The beds were comfortable.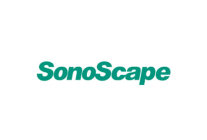 The hotel in MEDICA 2014 is very good, good location. My colleagues had a good trip in this hotel. And Mr. Mark Hansen is warm, always answer quickly and usefully, we cooperated well. Hope for future cooperation.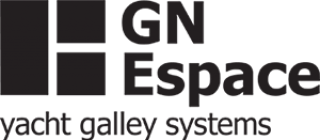 Dear Michael
Many thanks –that's much appreciated and please do apologise to George again for me - for not being able to get back to him sooner.
I look forward to speaking again soon and with best wishes to all as always.
Julian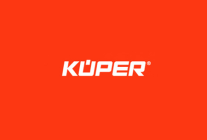 M.Kramer
B&B Hotel Munchen City West
BAUMA
Hi,
The average opinion of our people was: The rooms were really o.k., good bed, enough space etc., and there was an easy access to the public transportation. What they did not like was the poor breakfast. Further two of them noticed empty bottles on the room at their arrival, that have not been removed during their whole stay. That's no good room service.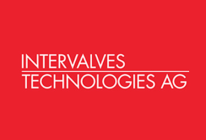 Hi Megan,
Many thanks for your message. Everything worked very well and the hotel is clean and conveniently located.
Best regards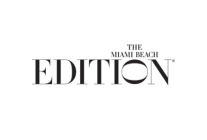 Dear Tom,
I wanted to thank you for your help in securing a reservation during ILTM. You were prompt to respond, professional and courtious. I made my travel arrangements close to the fair dates and you were able to secure a room in the same hotel as my colleagues which was extremely helpful. Thank you again for all your help!
Kind Regards, Mayela Lanza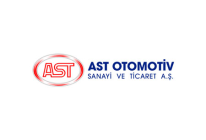 Great service, great people…
Pınar Üşümez
Novotel Birmingham Airport
Dear Tom,
Sorry for my late reply. Thank you very much for your service. We were glad about Novotel Birmingham Airport. We will get in touch with you whenever we need help.
Wishing you a great day.
Our
Clients