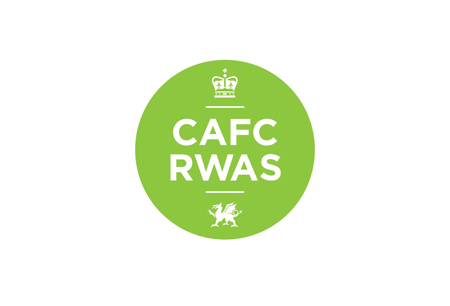 Royal Welsh Show
(24 July 2023 - 27 July 2023 )
Venue:
Royal Welsh Showground
Location:
UK , Llanelwedd
About the
event
Update
The 2023 edition of the Royal Welsh Show will take place between 24.07.2023 and 27.07.2023 at the Royal Welsh Showground. The face-to-face exhibition will not feature strict Covid-19 prevention measures. This is due to the improving pandemic situation, which resulted in the removal of Germany's domestic restrictions and travel limitations.
Royal Welsh Show – A Brief Introduction
The Royal Welsh Show occupies a specific place within the Welsh economy. On one hand, it's a big drive for local agricultural companies to meet face to face with their audience and seek out brand-new partnerships and sales leads. On the other, the show is geared towards increasing tourism in Wales and act as a gathering point for local rural communities. The Royal Welsh Show is held in Llanelwedd, Builth Wells and always delivers in terms of attendance. The last edition saw more than 200,000 visitors. The show also reports up to 7,000 entries of livestock and over 1,000 trade stands.
An Industry Profile
It's difficult to fully break down the type of visitors that come to the show grounds, since gates are open to anyone and everyone is welcome. The Royal Welsh Show is a family-friendly affair, and it certainly targets young people in rural areas. There are a number of games and competitions put together by Young Farmers' Clubs. Tourists come in order to experience the beauty of the Welsh countryside, as well as farmers who enjoy the variety of events planned. These run the gamut of falconry demonstrations, sheep shearing competitions, horse riding competitions and sheepdog trials.
Travel 2 Fairs Takes You There
The Royal Wales Show always attracts waves and waves of people in the hundreds of thousands, the best course of action for an exhibitor is to book their hotel accommodation as early as they can. Travel 2 Fairs ltd not only makes hotel bookings online for the Royal Welsh Show fast, but we also select the best prices for your budget. A personal travel assistant works on your order and is there to assist with other matters and answer any additional questions regarding the trip. Travel 2 Fairs ltd has experience organising accommodation for large and small groups just as easily.
Our visitors
for the event
Our
Clients