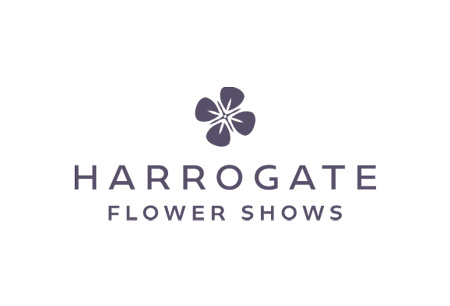 Harrogate Flower Show 2024
(25 April 2024 - 28 April 2024 )
About the
event
Update
Harrogate Autumn Flower Show 2024 will take place between the 25th and 28th of April 2024 in the Great Yorkshire Showground as an in-person event. Currently, the UK does not have coronavirus safeguards in place. However, attendees will be highly encouraged to wear surgical masks in indoor areas such as the meeting rooms.
Preface
Harrogate Flower Show welcomes 100 renowned nurseries and counting to showcase their assortment of local, regional and exotic plants. You've access to buyers, experts, and many garden designers keeping the tradition of the English garden alive. The next step is to book hotels for Harrogate Flower Show before the inevitable increase in prices. Consult with Travel 2 Fairs ltd on where to find the best accommodation without paying a small fortune!
Change how you approach business travel and your future bookings for international trade shows with Travel 2 Fairs ltd. We streamline the entire process so you don't have to spend days looking at properties. In one day, you receive hotels that meet your needs, position you close to the event and reduce your expenses! Harrogate Flower Show is worth the investment as it's a perfect platform to showcase your best gardening products–soils, tools, equipment, seeds, gifts, unique handmade crafts, and specialist foods. Making things all the more exciting, there will be over 150 intricate and fantastical flower art pieces.
Past Iterations
Harrogate Flower Show April 2023
The 2023 April iteration of the Harrowgate Flower Show took place as a live flower exhibition between 20-23.04.2023. It was held at the Great Yorkshire Showground under King Charles's coronation theme. The first day of the event received 15 000 visitants.
Harrogate Flower Show September 2023
The 2023 September iteration occurred as a live flower exhibition between 15-17.09.2023 at the Newby Hall & Gardens. It featured several highlights, including the presenting of a 9-kilogram onion. It received around 30 000 visitants.
Our visitors
for the event
Our
Clients