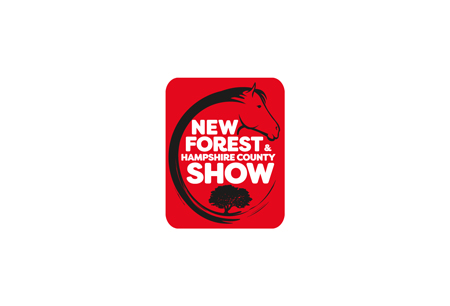 New Forest And Hampshire County Show 2023
(25 July 2023 - 27 July 2023 )
Organizer:
The New Forest Agricultural Show Society
About the
event
Update
The 2023 edition of the New Forest and Hampshire County Show will be held as a live event between 25.07.2023 and 27.07.2023. The hosting location for the event will be the New Forest Show. The venue will not feature Covid-19 safety measures due to the removal of the UK's domestic restrictions as a result of the improving pandemic situation. Likewise, the country does not have travel limitations in place.
New Forest and Hampshire County Show – A Brief Introduction
In the world of country shows, the New Forest and Hampshire County Show stands amongst the best rated, which makes it the perfect avenue to grow your business with local audiences. The annual agricultural show is organised at the spacious New Park close to Brockenhurst, Hampshire. The show enjoys a high attendance rate with editions consistently drawing an audience of some 100,000 people from all around Southern England. There's also a lot of activity on the exhibitor side of the event as in addition to the many animal competitions and equestrian shows, there are 600 exhibition stands.
An Industry Profile
The audience for the New Forest and Hampshire County Show is varied. Alongside the livestock and equine competitors that draw farmers and agricultural professionals, the show has always been a community event. The largest part of visitors are vacationers and families with children who are interested in the assortment of products, from arts and crafts to fresh produce and flowers, delicious food and alcoholic beverages, and antiques and artisanal goods. Programming highlights include the Live Music Stage, The Kitchen by Chewton Glen with lots of live cooking demonstrations and the Canine Arena, which features dog shows and competitions.
Travel 2 Fairs Takes You There
Travel 2 Fairs ltd simplifies the experience behind organising a business trip. Leave your accommodation for the New Forest and Hampshire County Show in our capable hands for fast results and excellent hotel prices. A personal travel assistant works with you to tailor your online hotel booking to your exact specifications and is always there to answer questions and make changes to your reservation. Travel 2 Fairs ltd is flexible when it comes to group sizes. We're just as comfortable with groups of over twenty as we are with solo travellers. Make one call and find the top deals near New Park today.
Our visitors
for the event
Our
Clients