New Forest And Hampshire County Show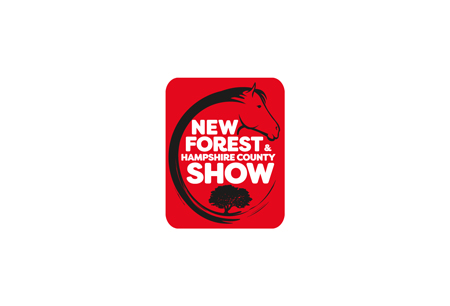 CITY:
New Forest District
The New Forest and Hampshire County Show is the go-to agricultural show for Southern England and one of top-rated shows in the entire country. It's the perfect venue to leverage your presence and win over new customers, while reconnecting with faithful buyers. The annual show spreads on the green fields of New Park in Brockenhurst and has enjoyed patronage from the Royal Family as well back in 2012 by Her Majesty the Queen and His Royal Highness The Duke of Edinburgh. The bread and butter of the country show is animal competitions with equestrian show jumping at the foreground, but there are a lot of stands dedicated to flowers, gardening, arts, crafts, artisanal goods, produce, foods and beverages.
Avonside Group Services, Bright Seeds, Damerham Fisheries, MacPennys Nursery and New Forest Pony Breeders and Cattle Society are some of the show's exhibitors;
The New Forest and Hampshire County Show has 600 trade stands available and attracted over 85,000 visitors from Southern England in 2019;
In addition to raising funds for the New Forest Agricultural Show Society and other local charitable organisations; the show also hosts School's Day, which brings in children from a variety of age groups and introduces them to nature, animals and agriculture;
It's taxing having to deal with arranging your travel and stay for the New Forest and Hampshire County Show. Delegate the work to Travel 2 Fairs ltd – we're experienced in booking hotel rooms for exhibitors no matter they're destination. We're well versed in what makes the perfect booking and present you with quality and the right price. Whether you're travelling alone or in a group of twenty, Travel 2 Fairs ltd provides you with affordable hotel reservations in Brockenhurst. There is a lot more we can do for you such as ordering a rent-a-car for your or arranging airport transfers.