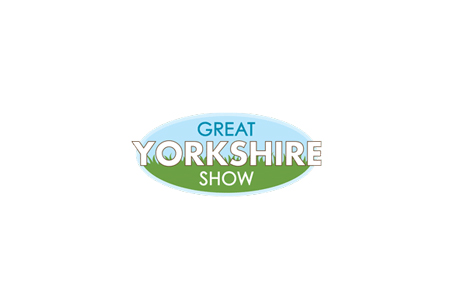 Great Yorkshire Show
(12 July 2022 - 15 July 2022 )
Venue:
Great Yorkshire Showground
About the
event
Covid-19 Update
The 2022 edition of Great Yorkshire Show will take place between 12.07.2022 and 15.07.2022. The face-to-face event will occur at the Great Yorkshire Showground. The venue will take place amidst strict COVID-19 prevention measures. Attendees should note that the safety precautions that will be put in place at the venue include social distancing and 3G entry policies. Participants must maintain a social distance of 1.5 metres and show documents such as negative test results before entry.
The Great Yorkshire Show – A Brief Introduction
The Great Yorkshire Show promotes development and growth in the agriculture sector in North Yorkshire and the show has managed to rise to being the third-biggest show in the whole of UK. What does this mean in terms of numbers – you can expect somewhere around 130,000 visitors to attend the show each year. It's precisely what makes the Great Yorkshire Show a platform unlike any other for farmers and local animal breeders. There are numerous animal competitions that are run at the Great Yorkshire Showground in Harrogate, which total to over 8500 animals.
An Industry Profile
It's hard to pinpoint what the intended audience and the precise nature of Great Yorkshire Show is since the show has so many components. Yes, there are animal shows and exhibitors that display machinery and tools for farmers, but there are also a lot of schoolchildren who come on day trips to have a fun, educational time. There are chefs ready to dazzle with their skills and celebrities who frequent the show and make a wonderful feature. Programming is also very diverse. Just as there are many talks on topics such as rural crime prevention as well as free farmer health checks and access to supportive farming charities.
Travel 2 Fairs Takes You There
Travel 2 Fairs ltd specializes in hotel accommodation for trade visitors no matter the destination or how big or small your group is. We're comfortable booking as few as one rooms or secure rooms for over twenty people. We also have the experience to get you what you need at the prices you want. Travel 2 Fairs ltd provides you with your very own personal travel assistant who makes sure that you're well taken care of. You can ask questions and make changes at any time. This is what makes our service so flexible and makes it possible to arrange your whole visit within one business day.
Our visitors
for the event
Our
Clients