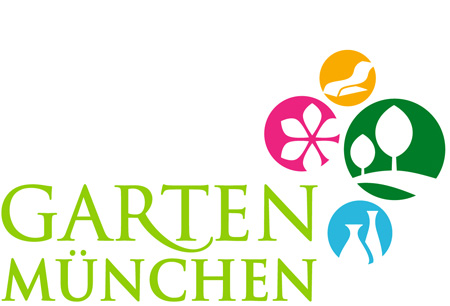 GARTEN MUNCHEN
(28 February 2024 - 3 March 2024 )
Location:
Germany , Munich
About the
event
Update
The 2024 editions of GARTEN MUNCHEN and IHM will take place between the 28th of February and the 3rd of March 2024 as face-to-face exhibitions. The trade fairs will occur at the Munich Exhibition Center or Messe Munich in Germany. The hosting venue for the events will not feature strict Covid-19 prevention measures. This is due to the country removing the related restrictions. At present, Germany does not have pandemic-related limitations pertaining to international travel.
Introduction
As spring nears and nature once more awakens, GARTEN MUNCHEN gives all you may need to transform your garden into a paradise on earth. The exhibitors at this international trade fair represent the entire product spectrum, from gardening tools to trends in living outside. Excitement is in the air as organizers predict an attending audience well over 129,000 visitors. GARTEN MUNCHEN is well worth the investment as you have the prime opportunity to launch products to great financial success. Visitors represent foreign markets and promise to be valuable assets. Products include plants, landscaping, outdoor furniture, garden ambience and lighting.
GARTEN MUNCHEN Accommodation
Do you have your accommodation sorted? Travel 2 Fairs Ltd is your stop for online hotel reservation for trade fairs, no matter the destination or price! Business travel has a new face thanks to Travel 2 Fairs Ltd! Our team works with you to locate all relevant hotels that bring the most value. At the same time, we cut down your expenses and position you close to public transport links for a speedy commute. From the city centre to the outskirts and surrounding towns, there's a hotel with your name on it.
Past Editions
2022
GARTEN MUNCHEN 2022 took place between 06.07.2022 and 10.07.2022 at Messe Munich. The event venue did not feature strict Covid-19 safety measures due to the removal of the country's domestic restrictions in April 2022. 40 exhibitors attended the edition.
Our visitors
for the event
Our
Clients