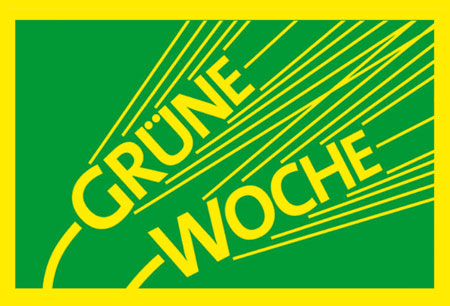 International Green Week
Location:
Germany , Berlin
About the
event
Update
The 2022 Edition of International Green Week has been cancelled. This is due to complications caused by the fourth wave of COVID-19 infections in Germany. The latest edition of IGW at present will take place between 20.01.2023 and 29.01.2023 as a live exhibition. Stay tuned for further updates!
Introduction
Exchange professional experience and face together the ever-increasing pressures and standards placed upon the food industries at International Green Week. The international exhibition bridges numerous sectors from agriculture and gardening to forestry and food processing. Berlin, Germany hosts the program and the scale is going to be quite massive – over 1600 exhibitors and more than 100,000 products are going to grace the exhibition halls. This calls for a bespoke online hotel reservation for trade fairs from Travel 2 Fairs ltd. We can prepare your business travel arrangements for you in a single day!
International Green Week brings in international specialists and experts on a variety of topics. This is reflected in the program, which features 360 conferences on technical subjects. Product categories represented include beer, wine, champagne, meats, sausages, seafood, teas, herbs and spices, agricultural and horticultural machinery, seeds, greenhouses, and gardening supplies. Get yourself hotels in Berlin before the 400,000 trade visitors do the same and with Travel 2 Fairs ltd you have a chance to secure yourself exclusive prices. Draw the most value from your business travel expenses and go for bespoke accommodation.
Past Editions
2021
The 2021 edition of IGW took place as a virtual event. The edition was hosted on the digital platform grünewoche.de and received over 20,000 visitors. The virtual rendition took place as a safe alternative to the live event due to the ongoing pandemic. Organisers hosted the format between 20.01.2021 and 21.01.2021.
Our visitors
for the event
Our
Clients