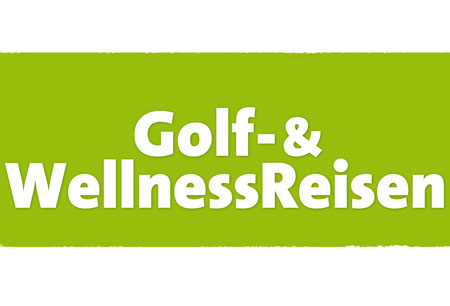 Golf- & WellnessReisen 2024
(18 January 2024 - 21 January 2024 )
Organizer:
Messe Stuttgart
About the
event
Update
Golf- & Wellness Reisen 2024 will instead take place between the dates 18.01.2024 and 21.01.2024. The hosting location for the event will be Messe Stuttgart. The venue will not feature Covid-19 prevention measures due to the removal of the domestic restrictions. The country at present does not have travel limitations.

Introduction
Golf remains a symbol for a high-end holiday and relaxation, growing ever more in popularity, as is wellness for travellers all over the world. Golf & Wellness Reisen is the specialist international exhibition that gives you the newest trends in golf & wellness with a highlight of all the popular golf destinations and golf clubs. Keep your business travel costs low with Travel 2 Fairs Ltd. Specify your price, and you'll receive an online hotel reservation for trade fairs tailored to your budget and needs.
Booking hotels for Golf & Wellness Reisen can take hours upon hours of comparing prices and researching maps and public transport. You don't need to do all the work! Travel 2 Fairs is here to handle the entire research and registration. In a single business day, you receive a list of our top offers that give you the most value for your money and enjoy a short commute to the Stuttgart exhibition centre. Free your resources for your participation at the Golf & WellnessReisen, whose program is going to be packed with presentations, talks, and discussions. The exhibits focus on the latest advancements in equipment for experienced golfers.
Past Iterations
Golf- & Wellness Reisen 2023
The 2023 iteration of the event took place in Messe Stuttgart between the 19th and 22nd of January 2023. The locale did not include coronavirus safeguards because the country countermanded its pandemic restrictions. The iteration was attended by around 100 exhibiting companies.
Our visitors
for the event
Our
Clients