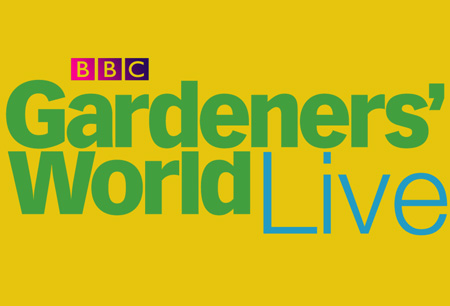 BBC Gardeners' World Live
(15 June 2023 - 18 June 2023 )
Location:
UK , Birmingham
Organizer:
River Street Events Ltd
About the
event
Covid-19 Update
The 2023 edition of BBC Gardeners' World Live will take place as a face-to-face trade fair between 15.06.2023 and 18.06.2023. The event will be held at the NEC Birmingham. The venue will not feature Covid-19 safety measures due to the country removing its domestic restrictions during the first months of 2022. This is due to the improving pandemic situation. Due to this reason, the country also does not have travel limitations in place.
Introduction
The English garden has been a symbol for the UK across the world, and it receives much celebration at the BBC Gardeners' World Live. The international trade show is one of the biggest and most awaited events for the gardening sector. It's the launch pad for the latest in tools, plants, flowers, techniques and furniture, while exhibitors transform outdoor spaces into colourful exhibits. Every year, the event brings in thousands upon thousands. Beat the rush for hotels close to the Birmingham NEC and have Travel 2 Fairs ltd handle your bookings for international trade shows.
Travel 2 Fairs Ltd streamlines the entire process of organizing business travel and reduces your costs in the process. One telephone call is enough to secure your ideal hotel deal. We bring you close to the exhibition venue, ensure you have connections to public transport and don't strain your budget. With your freed resources, you can invest in your stand at BBC Gardeners' World Live and even enter to win a Stand Award. The show brings you a variety of products and a series of themed gardens that enchant you through colour and scent.
Past Editions
2022
BBC Gardener's World Live 2022 took place at the NEC Birmingham as a face-to-face event between 16.06.2022 and 19.06.2022. The venue did not feature strict Covid-19 safety measures due to the removal of the related domestic restrictions. The event featured around 182 exhibitors.
Our visitors
for the event
Our
Clients