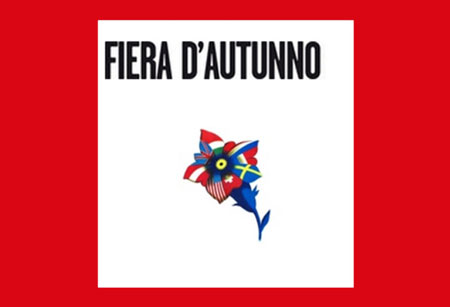 AUTUMN TRADE FAIR
( 3 November 2022 - 6 November 2022 )
Location:
Italy , Bolzano
About the
event
Event Update: 2021 Edition of the Autumn Trade Fair has been cancelled. The fair will take place in 2022 between 4th and 7th of November. As this will be an in-person event, organisers have assured that an extensive COVID-19 prevention plan will be implemented at the venue.
AUTUMN TRADE FAIR demonstrates a broad focus in terms of the products and services it promotes, ranging from home & interior trends to nutrition & vital products. The international trade fair launches on November 21st in Bolzano, Italy with projected booths from 320 exhibitors and counting. It's a good number as you won't have too much competition for the expected 45,000 visitors to come until the official closing ceremony on November 24th. Be among the first people to snatch preferential rates on hotels for AUTUMN TRADE FAIR with Travel 2 Fairs ltd. It takes one phone consultation to complete your business travel planning.
AUTUMN TRADE FAIR should definitely be on your radar as it gives a platform to display and promote designs to a wide audience, boosting sales for the end of the year and expanding your client base. You expect for the four days of programming to be packed including a conference on market climate and a fashion show. If you want the best results from your trip, you should think about your hotel stay. Travel 2 Fairs' specialty is the online hotel reservation for trade fairs. Having thorough experience, we understand how to keep costs low on business accommodation no matter how small the budget.
Our visitors
for the event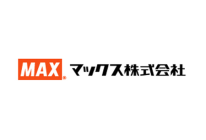 Convenient location to the Messe Duesseldorf and to the Airport. Next to the KAMPS bakery who opens at Sunday morning.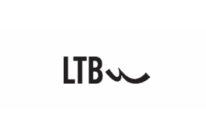 Hi Mark,
I would like to thank you very much for your help, you were absolutely brilliant. The hotel was beyond my hopes, and my boss couldn`t believe that we were staying at the Radisson`s, he was afraid of the price, and speachless when I told him how much it had cost ! The personal was very friendly, the placement was perfect. My boss had a short electricity cut during the evenig, but I guess that was because the hotel was brand new and needed a few adjustments. To sum up, this was just ideal for a professional trip to Oslo. So a big THANK YOU !! I will certainly contact you for future needs.
Best regards,
Lucy Export Customer Account Manager Sales Department LTB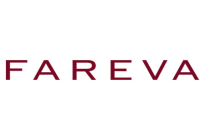 Dear Tess,
The feed-backs for the hotel are all good, so thank you! But yes, for the moment all guests are satisfied with the hotel / the breakfast / wifi in the rooms / etc.
Thank you and kind regards,
Marion Marion
MARTIN-ROCHEGUDE – Assistant to Alain BENOIT FAREVA CORPORATE FRANCE
Thanks a lot for everything, we are satisfied with the service provided by you. Location was suitable in the centre of Dortmund City, and hotel was very comfortable, clean, and friendly employees.
I am glad to use your service year by year .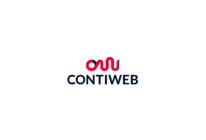 Dear Tom,
As I did not hear anything about the hotel and the trip, I think our travelers were okay and everything was fine.
Thank you for your help with everything.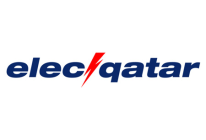 Very good service and follow prior Hotel Check in. We highly recommend this agency.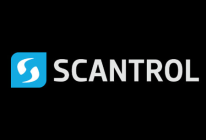 Dear Tess,
I am not sure that we will attend this exhibition. However, I will let you know if we are. We were quite satisfied with our stay and everything was OK.
Med vennlig hilsen,
Best regards Anette Isabella Bergaas Marketing Coordinator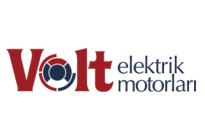 Dear Tom,
As the operating and marketing manager of our new office abroad, sometimes one just doesn`t have enough time to take care of small details that come back to haunt you at the very last minute. Even though, I was not familiar with your company before and I had never worked with an external company either, you remained reassuring and have kept your word. Within a very limited time frame and with only a few emails you were able to put me and 10 of my colleagues in a good hotel, with excellent service and near the city center... I have already send you the dates and locations of our next fairs! It was a pleasure working with you and I look forward to working with you again.
Emel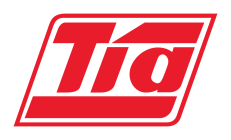 Good afternoon,
Thank you for your messenger.
The reservations was very well with the guest. All perfect.

Best regards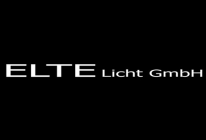 Dear Megan,
Thank you very much for your help with the reservation.Your service was excellent, and I will contact you again
when i have to travel to the Near East.
Whenever I was travelling to Dubai, I booked the Crown Plaza Dubai on Sh Zayed Rd. (Our office is in the next tower)
The Hotel is in the style of the late eighties, but in perfect condition. I like this atmosphere and I hope they will conserve
it as it is. The staff is always friendly and helpful - first class.
We will be in touch.
Best regards,
Gerhard.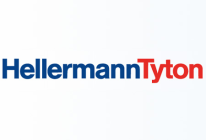 Hi Brian,
I have spoken to two of the people who stayed at the hotel.
The both said it was clean, very convenient for ExCel and good value for money compared to other hotels in the area.
Kind regards
Kathy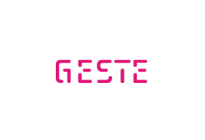 IN GENERAL, MY COLLEAGUES WERE HAPPY OF THE MOTEL PLUS BERLIN AND DIDN'T HAVE ANY BIG TROUBLE.
Our
Clients