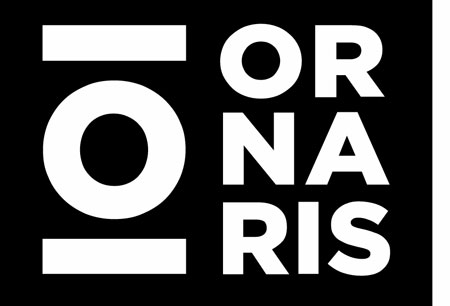 ORNARIS
(12 February 2023 - 14 February 2023 )
Location:
Switzerland , Bern
About the
event
Update
The hosting dates for the next edition of ORNARIS are set between 12.02.2023 and 14.02.2023. The event will take place as a face-to-face trade fair at the BERNEXPO in Bern, Switzerland. The venue will not feature the latest COVID-19 prevention measures due to the removal of the pandemic-related restrictions.
Introduction
Retailers from all sectors of the consumer goods industry are preparing themselves for a trip to ORNARIS early in the year. This international exhibition plays an integral part in determining upcoming trends in product design and customer behavior. Switzerland hosts more than 420 exhibitors. Organizers place participation to be at over 11,000 visitors. You can expect there's going to be competition for hotels for ORNARIS and hotel prices are only going to go up, so be quick in your business travel plans. Turn to Travel 2 Fairs ltd to discover your hotel booking online.
ORNARIS maintains a wide focus on consumer goods, showcasing trends in arts, cosmetics, wellness, fashion, jewellery, spa products, gardening and home accessories. You have a large platform to turn a product launch into a resounding success, generate sales leads, and get a real sense of what the year is going to look like in your sector. Enjoy your time at the exhibition in comfort and keep your expenses low with a reservation from Travel 2 Fairs ltd. Our experts do in-depth consultations to determine the ideal location, star rank and price range for your needs, and we deliver results in a single day.
Past Editions
2021
The 2021 edition of ORNARIS took place as a face-to-face exhibition between the dates 22.08.2021 and 24.08.2021. The event occurred at the BERNEXPO in Bern, Switzerland amidst strict Covid-19 prevention measures such as social distancing and the mandatory wearing of masks. The event received around 200 exhibitors and 4500 trade visitors.
2022
The 2022 edition took place as a live event between the dates 14.08.2022 and 16.08.2022. It was held at BERNEXPO and did not feature Covid-19 safety measures due to the improved pandemic situation. The edition received 230 exhibitors and 6,450 trade buyers.
Our visitors
for the event
Our
Clients