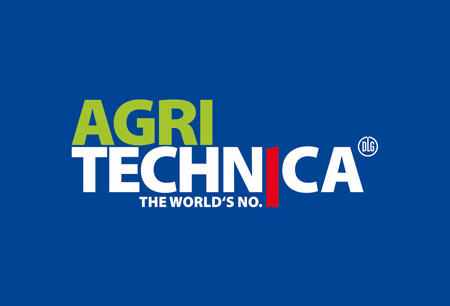 Agritechnica
(12 November 2023 - 18 November 2023 )
Venue:
Hannover Fairground
Location:
Germany , Hannover
About the
event
Covid-19 Update
DLG has announced their final decision to cancel Agritechnica 2022. Plans for the next live edition in Hanover, Germany are already put into motion. As of right now, the dates are slated for November 12th – November 18th. Organisers are working to create a safe environment in compliance with government COVID-19 regulations at Messe Hanover. There is no means to safely hold a trade show in person due to the current coronavirus pandemic situation. DLG stresses that meeting face to face is the best way to conduct business. It is due to this that organisers have opted to cancel the 2022 edition and host the event in 2023. This will allow all attendees to take part in the fair. Agritechnica remains the flagship event of the industry, and organisers await you in person again in 2023.
Calling Card
Agritechnica is considered the world's number one trade show dedicated to the agricultural sector, specifically agricultural machinery. The international event is referred to as the home for farmer pioneers as well as the future of plant production. It's a big claim, but Agritechnica proves itself edition after edition with incredible turnout and mind-blowing technological presentations. The trade show is based in Hannover, Germany. Editions cover 23 exhibition halls at Messe Hannover every two years. Programming covers a full week at the end of February, which gives a powerful start of the year to manufacturers and suppliers in agriculture. If you want to discover technological breakthroughs as they happen in your specific field, then this is where you should attend.
Business Potential
Agritechnica maintains a bird's eye view over the entire value chain. That's why it has become a global leader. Every single link in the supply and processing chain are showcased. The exhibition space is divided into the following areas – tractors and transport, soil and seed, harvest, knowledge, crop protection and care, storage, special crops, systems and components, digital assistance, farm input, forestry, trade and services. Buyers encounter brands such as AGCO International, Fliegl Agrartechnik, Maschinenfabrik Bernard Krone, NEVONEX powered by Bosch and Xarvio BASF Digital Farming. Naturally, there's a lot of interest from buyers and different types of professionals in the industry. The audience consists of machinery specialists, farmers and contractors. A big part of the event is centered on B2B connections, but exhibitors have also the chance for B2C sales.
Did You Know?
Each edition of Agritechnica follows its own specific theme. The upcoming edition will focus on GREEN EFFICIENCY, which will serve as the guiding theme tying everything together. The risk of environmental collapse and needs for sustainability have been driving forces in agriculture for years. Agritechnica will showcase new methods and tools to manage the environment impact on natural resources, while still producing high-quality harvests. If you want to get your career started in agriculture, then you can head on over to the Job & Networking Forum at the Campus & Career area. You get to learn about a variety of professions, gain guidance and even receive training. You also have access to all the relevant universities and colleges available.
Your Hotel Room in Hannover
Pick Travel 2 Fairs ltd to provide you with accommodation for trade shows tailored to your exact specifications. Tell us how much you're willing to spend on a room per night and how many people are coming with you. We help you discover the most affordable hotel rates for Agritechnica within your price range and a good location near Messe Hannover. We know our way around Hannover and have a large database of options. Travel 2 Fairs ltd also values how you will get around town, which is why we're able to arrange airport transfers in both directions and also have rent-a-car options on offer. It doesn't need to be hard to plan your next business trip!
1673
international exhibitors
233,616
sq m of exhibition area
109,873
international visitors
Our visitors
for the event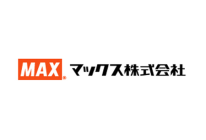 Convenient location to the Messe Duesseldorf and to the Airport. Next to the KAMPS bakery who opens at Sunday morning.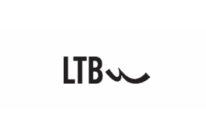 Hi Mark,
I would like to thank you very much for your help, you were absolutely brilliant. The hotel was beyond my hopes, and my boss couldn`t believe that we were staying at the Radisson`s, he was afraid of the price, and speachless when I told him how much it had cost ! The personal was very friendly, the placement was perfect. My boss had a short electricity cut during the evenig, but I guess that was because the hotel was brand new and needed a few adjustments. To sum up, this was just ideal for a professional trip to Oslo. So a big THANK YOU !! I will certainly contact you for future needs.
Best regards,
Lucy Export Customer Account Manager Sales Department LTB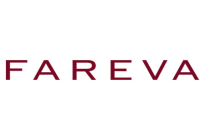 Dear Tess,
The feed-backs for the hotel are all good, so thank you! But yes, for the moment all guests are satisfied with the hotel / the breakfast / wifi in the rooms / etc.
Thank you and kind regards,
Marion Marion
MARTIN-ROCHEGUDE – Assistant to Alain BENOIT FAREVA CORPORATE FRANCE
Thanks a lot for everything, we are satisfied with the service provided by you. Location was suitable in the centre of Dortmund City, and hotel was very comfortable, clean, and friendly employees.
I am glad to use your service year by year .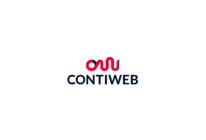 Dear Tom,
As I did not hear anything about the hotel and the trip, I think our travelers were okay and everything was fine.
Thank you for your help with everything.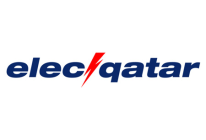 Very good service and follow prior Hotel Check in. We highly recommend this agency.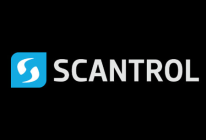 Dear Tess,
I am not sure that we will attend this exhibition. However, I will let you know if we are. We were quite satisfied with our stay and everything was OK.
Med vennlig hilsen,
Best regards Anette Isabella Bergaas Marketing Coordinator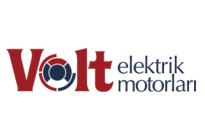 Dear Tom,
As the operating and marketing manager of our new office abroad, sometimes one just doesn`t have enough time to take care of small details that come back to haunt you at the very last minute. Even though, I was not familiar with your company before and I had never worked with an external company either, you remained reassuring and have kept your word. Within a very limited time frame and with only a few emails you were able to put me and 10 of my colleagues in a good hotel, with excellent service and near the city center... I have already send you the dates and locations of our next fairs! It was a pleasure working with you and I look forward to working with you again.
Emel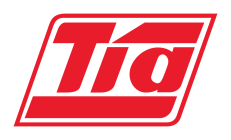 Good afternoon,
Thank you for your messenger.
The reservations was very well with the guest. All perfect.

Best regards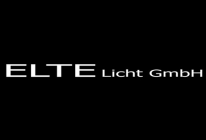 Dear Megan,
Thank you very much for your help with the reservation.Your service was excellent, and I will contact you again
when i have to travel to the Near East.
Whenever I was travelling to Dubai, I booked the Crown Plaza Dubai on Sh Zayed Rd. (Our office is in the next tower)
The Hotel is in the style of the late eighties, but in perfect condition. I like this atmosphere and I hope they will conserve
it as it is. The staff is always friendly and helpful - first class.
We will be in touch.
Best regards,
Gerhard.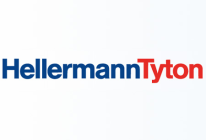 Hi Brian,
I have spoken to two of the people who stayed at the hotel.
The both said it was clean, very convenient for ExCel and good value for money compared to other hotels in the area.
Kind regards
Kathy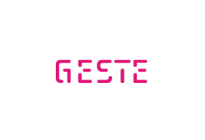 IN GENERAL, MY COLLEAGUES WERE HAPPY OF THE MOTEL PLUS BERLIN AND DIDN'T HAVE ANY BIG TROUBLE.
Our
Clients