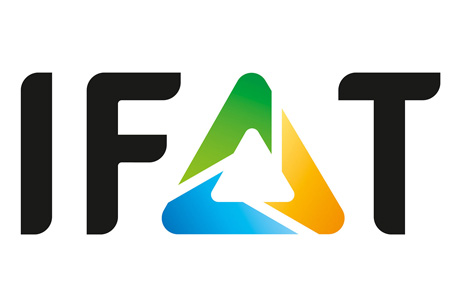 IFAT
(30 May 2022 - 3 June 2022 )
Location:
Germany , Munich
About the
event
Observe where the global community for waste and raw materials management is heading with a visit to IFAT. This international trade fair has a strong reputation as it unites the entire water and sewage industry in Munich, Germany with editions spaced out every two years. The trade fair is known for its extensive marketplace display that covers a rich assortment of technologies and product categories: hydraulic engineering, well construction, construction of water and wastewater treatment plants, water supply, sewerage systems, mechanical engineering and so much more. But what are the biggest draws for exhibitors?
It's a benchmark event for the industry and the IFAT brand has successfully installed itself in China, India, Eurasia and Africa;
Exhibitors gain an incredible opportunity to grow their influence as they get to present to over 142,000 professionals with purchasing power;
Exhibitors also can shine through the support program, which features several forums on subjects like water, and waste and secondary materials along with a live demo area.
These numbers should be incentive enough to look for hotels for IFAT starting today. Land dream deals and early bird discounts from Travel 2 Fairs ltd. Invest in bespoke hotel accommodation for trade fairs for the best results IFAT. Leave all your business travel arrangements to Travel 2 Fairs ltd, so you can focus on the trade fair. Our team has access to all properties in Munich – city centre and outskirts, 2-star to 5-star hotels, with access to all major public transport spots. Come to us as early as possible to book hotels close to Messe München. No matter where you're located, you'll also receive information on the best public transport routes to take. All this done in a day! Once you have booked your hotel, it's time to think about how to get there from the airport. You can get a rent-a-car or schedule airport transfers.
Our visitors
for the event
Our
Clients