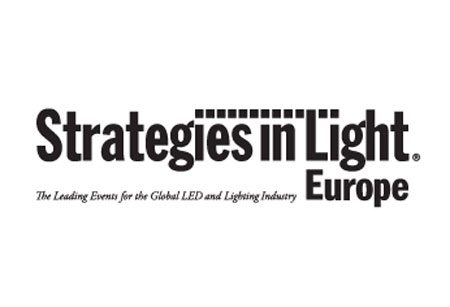 Strategies in Light
Location:
USA , Santa Clara
About the
event
Strategies in Light is a key international exhibition for the lighting industry with a focus on the technological innovations and breakthroughs as displayed by a number of industry giants. Travel 2 Fairs ltd specializes in servicing travelling professionals and can find the best hotels for Strategies in Light .
Booking through Travel 2 Fairs ltd is simple and effortless. You state your requirements and we do the search for you. Thanks to our database with hotels, we can accommodate every taste, preference in location and budget. You receive an offer that saves you money on your travel expenses, connects you to modes of local transportation and locates where you need to be – whether close to the Strategies in Light or in a part of the city where you can properly relax.
Plan your business trip to Strategies in Light with success in mind and hire Travel 2 Fairs ltd to handle your travel arrangements.
Our visitors
for the event
Our
Clients