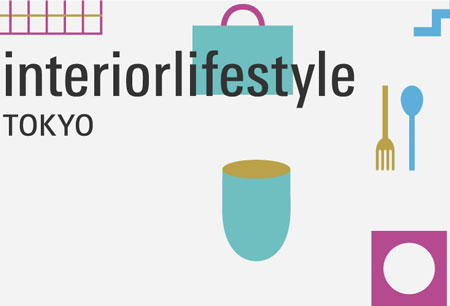 Interior Lifestyle Tokyo
(14 June 2023 - 16 June 2023 )
About the
event
Covid-19 Update
Interior Lifestyle Tokyo Edition 2023 will occur between 14.06.2023 and 16.06.2023. As this will be an in-person event, organisers will be implementing an extensive COVID-19 prevention plan at the Tokyo Big Sight. These will include attendees undergoing temperature checks before entry and the obligatory wearing of surgical masks. Due to China's travel restrictions, they will have to present upon arrival documents such as proof of recovery.
Introduction
A potent, vibrant design centre with bold visions and aesthetics has been developing in Japan for years. Interior Lifestyle Tokyo allows you to introduce yourself to new ways of approaching interior design and fresh lifestyle concepts while adding to the conversation. The international trade fair runs over the course of three days. Coming to Japan are over 800 exhibitors and 27,000 international visitors. Beat the competition to the best deals on hotels for Interior Lifestyle Tokyo and have Travel 2 Fairs ltd handle your online hotel reservation for trade fairs.
Business travel presents unique challenges when travelling as far away as Japan. The language barrier, for one, is one of the biggest and adds more hours to your research on where to stay. Travel 2 Fairs ltd takes over the entire process, streamlines it and sends you the final result – a custom list with hotels within your price range and close to the exhibition centre. With accommodation out of the way, you can focus on Interior Lifestyle Tokyo and its inventive display areas that play with design and function. Network with enthusiastic buyers and generate sales leads at the same time, whether you're specializing in furniture, souvenirs, gifts or decoration.
Past Editions
2022
Interior Lifestyle Tokyo 2022 took place as a live event between 01.06.2022 and 03.06.2022 at the Tokyo Big Sight. The event venue featured strict COVID-19 safety measures such as pre-entry temperature checks. A total of 16,542 visitors and 515 exhibitors attended the rendition.
Our visitors
for the event
Our
Clients