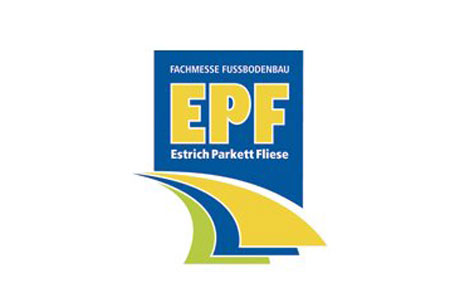 EPF - Estrich, Parkett, Fliese
(22 June 2023 - 24 June 2023 )
Venue:
Die Bayerische BauAkademie
Location:
Germany , Feuchtwangen
About the
event
Covid-19 Update
Because of the latest complications caused by Covid-19, EPF2022 has been cancelled. Organisers have opted for such a difficult decision after extensive considerations of the current situation including the implemented travel bans. EPF will take place as a face-to-face trade show between 22.06.2023 and 24.06.2023. Organisers will ensure that the trade fair's event location will have the latest Covid-19 safety measures in place. This will include the implementation of a new hall and showgrounds concept combined with the latest hygiene guidelines. Die Bayerische BauAkademie will feature a new outdoor catering zone, expanded exhibition space as well as the 3G entry regulation. All attendants need to show documents such as immunisation passports before entry.
Introduction
EPF - Estrich Parkett Fliese provides attendees with a wide range of products within the floor construction industry with leading international companies showcasing their best ranges and materials. The international trade fair is coming to Feuchtwangen, Germany. This year, attendance will reach its all-time record so make your hotel reservations in advance with the help of Travel 2 Fairs ltd.
Travel 2 Fairs ltd gives you access to a service that allows you to tailor your stay according to your preferences and organize it in one sitting. We have been working with numerous guest houses, shared apartments and hotels in Feuchtwangen, so we are able to pinpoint the best offers that match your needs in less than an hour. All you have to do is tell us what you require for your business trip to be successful. Booking hotels for EPF - Estrich Parkett Fliese is easy and saves you time when you have Travel 2 Fairs ltd assist you.
We always find the deal that fits your budget and also saves you time commuting thanks to its proximity to local public transport.
Our visitors
for the event
Our
Clients