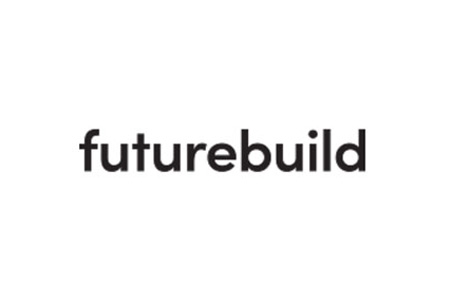 Futurebuild 2024
( 5 March 2024 - 7 March 2024 )
Organizer:
Futurebuild Events Ltd
About the
event
Update
Futurebuild 2024 will be hosted as a live trade show between 05.03.2024 and 07.03.2024. The event will be hosted at ExCeL London amidst the absence of rigorous Covid-19 safety measures. This is due to the removal of the country's domestic restrictions. Because of the travel restrictions, participants arriving from China must show documentation such as negative test results no older than 48 hours upon arrival in the UK.
Introduction
Discover how to bring in construction and building into the new century at Futurebuild – the international trade fair dedicated to sustainable design, ecology and environmental protection. UK serves as host and it's set to welcome well over 450 exhibitors that are going to show their materials, tools and machinery across the entire spectrum. When is this happening? For the three days of the fair the audience participation stands at around 25,400 industry insiders. Be among the first to book your stay and if you need help selecting your hotels, turn to Travel 2 Fairs ltd.
Take business travel to the next level with bespoke hotel accommodation for trade fairs. It's your trip, your rules. Decide on your budget, select the location in London you're most attracted to and our team at Travel 2 Fairs ltd handles the rest. In a day, you'll receive a list with hand-picked deals that place you close to the action, connect you to public transport and keep hotel expenses low. Futurebuild​ gives you access to the newest technologies and advancements across eight districts – timber, concrete, offsite, building performance, district energy, infrastructure, energy & HVAC, and green & blue infrastructure.
Past Editions
2022
The 2022 edition of Futurebuild took place between 01.03.2022 and 03.03.2022 as a live trade show. The event occurred at ExCeL London and included the latest Covid-10 safety measures such as social distancing. The event received 350 speakers and over 300 exhibitors.
Our visitors
for the event
Our
Clients