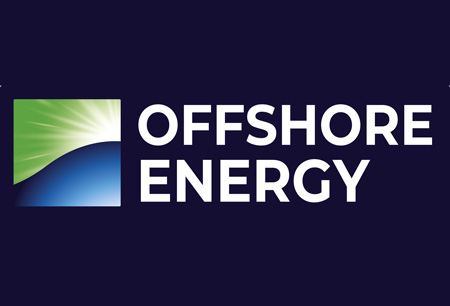 Offshore Energy Amsterdam
(28 November 2023 - 29 November 2023 )
Location:
Netherlands , Amsterdam
About the
event
Update
The 2023 edition of Offshore Energy Amsterdam will be hosted between the dates 28.11.2023 and 29.11.2023. The event will be held as a live exhibition at the Amsterdam RAI. The hosting location will not feature strict Covid-19 prevention measures due to the country's government removing the pandemic-related restrictions.
A Brief Introduction
Do you want to know what is new in the energy and petrochemistry sectors? Do you look for the most influential experts in the industry to add to your network? Then direct your attention to the annual Offshore Energy Amsterdam in Amsterdam, Netherlands, and inform yourself of the latest news in the world of offshore energy, oil & gas. The international exhibition is a significant moment for the energy industry in Europe and you can count on high turnover to justify your trip. For this year, the audience is expected to exceed 10,000 trade visitors, while exhibitors are set at around six hundred!
An Industry Profile
The energy industry at large sits at a crossroads with multiple opportunities ahead. The exhibition explores the potential future through its conference program, which has invited, as usual, top experts to touch upon all areas of the offshore industry. Practical workshops run on all days that give all entry-level professionals opportunities for career growth. Offshore Energy Amsterdam is also a procurement platform where the most sophisticated technologies are displayed. Product categories cover offshore services, offshore wind turbines, tidal power, well drilling, drilling, wind turbines and dredging.
Travel 2 Fairs Takes You There
When it comes to hotel bookings online, we know what we are doing. Travel 2 Fairs ltd works with a big database of establishments in Amsterdam, so we can place you everywhere from the city's heart to its outskirts. We can find hotels near Amsterdam RAI that fit your budget like a glove, so you can arrive at Offshore Energy Amsterdam in minutes. However, it is your comfort we value most. Your personal travel assistant will oversee your accommodation, so you can minimise all travel costs, and we aim to position you close to public transport to help you with the commute!
Our visitors
for the event
Our
Clients