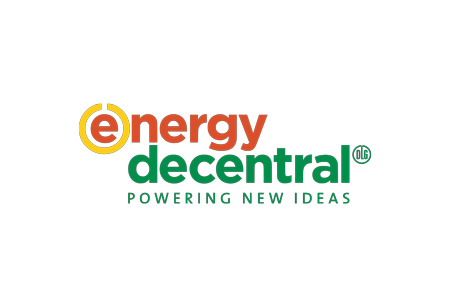 EnergyDecentral 2024
(12 November 2024 - 15 November 2024 )
Organizer:
DLG (Deutsche Landwirtschafts-Gesellschaft e.V.)
About the
event
Update
EnergyDecentral 2024 will be held as a live event at the Hannover Fairground between 12.11.2024 and 15.11.2024. Due to the removal of Germany's pandemic-related restrictions, the venue will not feature Covid-19 safety measures. The event will coincide with EuroTier.
Introduction
Sustainability has always been the focus of the energy sector for the past several decades, and EnergyDecentral tackles trends and technological innovations in a number of fields, such as bio-energy and regenerative energy. Another main theme the international exhibition has programmed is developing a decentralized energy supply. All this is taking place in Hannover, Germany. Given the scale and the maturity of the discussion, you can expect high-ranking officials to attend. All the more reason to start looking into hotels in Hannover. Travel 2 Fairs Ltd shows you the best deals on the market for your budget.
Secure yourself a hotel booking online that doesn't put a strain on your finances with Travel 2 Fairs Ltd. We're here to make business travel planning a lot easier and simpler. Describe to us what you need and expect, and we'll curate a list of hotels that meet every specification. Even better, the whole process takes about a day. EnergyDecentral, alongside its exhibits on cutting-edge technology, also boasts an exciting support program that features presentations and seminars on a variety of subjects. Dedicate yourself fully to the exhibition and leave the details of your trip to us!
Past Iterations
EnergyDecentral 2022
The 2022 iteration of the event, which coincided with the 2022 rendition of EuroTier, occurred between the 15th and 18th of November 2022. The event site, Hannover Fairground, did not feature coronavirus safeguards due to the country removing its pandemic restrictions. The iterations received more than 1 800 exhibiting companies from 57 nations and 106 000 visitants from 141 countries.
Our visitors
for the event
Our
Clients