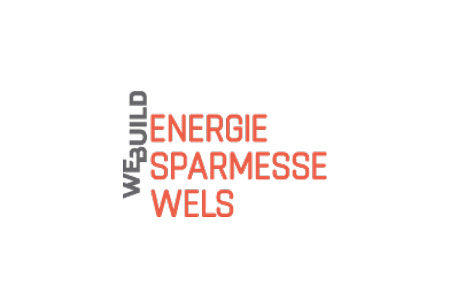 Energiesparmesse 2024
( 8 March 2024 - 10 March 2024 )
About the
event
Update
Energiesparmesse 2024 will take place between the 8th and 10th of March 2024. The format of the event will be face-to-face, with the hosting location being Messe Wels. The venue will not feature strict COVID-19 prevention measures such as social distancing. This is due to the country repealing its pandemic restrictions.
Preface
Energy efficiency has risen as a top priority for the building and construction industry, and it's at Energiesparmesse that you see a commitment to cutting-edge energy-efficient products, technologies, and techniques. The international trade show brings in over 900 exhibiting firms to Wels, Austria, who represent a wide selection of fields – from bathroom furniture to solar facilities. Energiesparmesse offers a wide selection of display categories – renovation, low-energy house construction, solid construction, renewable energy, heating solutions, furniture, furnishings, kitchens, compact systems, energy storage, air conditioning, ventilation technology and so much more.
Energiesparmesse Accommodation
Do not miss out on good deals on hotels for Energiesparmesse and give Travel 2 Fairs Ltd a call. Your hotel booking online is in capable hands as we aim to make business travel as efficient as possible. What we offer is a service that adjusts to your needs and aims to reduce accommodation expenses. We have worked with clients of all sizes to know hotels across every price category and star rank. Tell us what works best for you, and you will get your perfect match the next day.
Past Iterations
Energiesparmesse 2022
Energiesparmesse 2022 took place between 08-10.04.2022 as a live event at Messe Wels. The edition featured 70 000 visitants.
Energiesparmesse 2023
The 2023 iteration of Energiesparmesse occurred as a hybrid event between 3-5.03.2023 in Messe Wels. The event venue did not include coronavirus precautions because Germany repealed its pandemic restrictions. The iteration featured on 30 500 m2 of event space a total of 78 000 visitants and 355 exhibiting firms from 10 nations. Of the exhibiting, 40 were newcomers.
Our visitors
for the event
Our
Clients